Jersey launches first range of stamps using custom hologram printing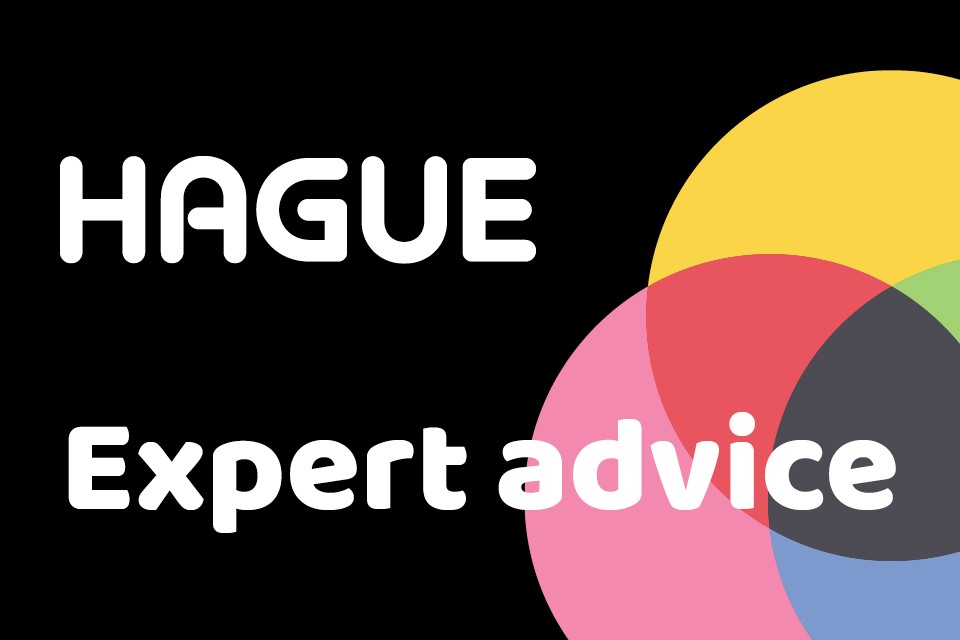 Jersey have revealed a new range of stamps featuring custom hologram printing.
The stamps are thought to be the first in the world to use embossed holographic technology, and depict the Crest of Jersey as a hologram. The crest features three "leopardised lions", whose spots also have a holographic effect, and change colour when the stamp is moved. The stamps have three holographic effects and change colour when viewed from different angles. Behind the crest the names of the island's parishes are printed in micro text. The £5 stamps will be issued as a special pack by Jersey Post, the nation's post service.
The holographic stamps follow the introduction of a holographic £10 stamp and a one hundred pound bank note in 2012. Both the note and stamp featured a custom hologram of the Queen based on a portrait created by artist Chris Levine.
Melanie Gouzinis from Jersey Post said: "To be issuing another world-first stamp is a brilliant achievement for Jersey Post. Jersey stamps are known throughout the world for their innovative printing techniques and exciting designs – the £10 Definitive stamp, issued in 2012, features "Equanimity", the first official holographic portrait of the Queen, and we are delighted to issue a suitably fine £5 stamp to sit alongside it in our Definitive range."
Although Jersey are the first country to include embossed custom holograms on stamps, many countries already use custom hologram printing on stamps. In fact, there have been over 450 holographic stamps issued in 80 different countries. The first one was issued in Austria in 1988 and Britain first had a hologram printed on a stamp in 2001. The six holographic stamps were issued to recognise British Nobel Prize winners. Custom holograms are also frequently used as a security device on products, credit cards, certificates, ID cards and labels.