Is your online marketing integrated with your printing solutions?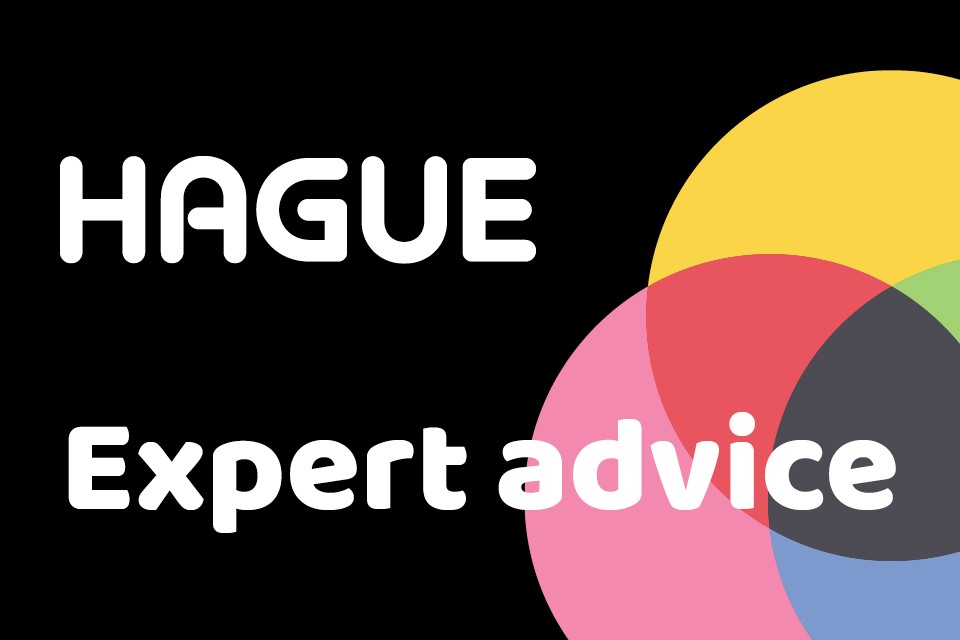 Despite not being that new any more, online marketing is often still siloed from traditional printing solutions, especially in larger, more traditional companies. Adopting an integrated approach can help you ensure maximum value from your marketing spend.
Here's some ways you can more closely link up the two.
Include your website and social media on all printing solutions
This is now fairly standard practice but it's still worth reiterating. It's also worth bearing in mind that it's quite a big ask to get someone who is reading a letter to remember to visit your website when they go online, so consider offering an incentive. For example you could offer a discount in return for registering for an email newsletter, or exclusive content on social media channels.
Set up dedicated landing pages for direct mail
If your direct mail requires recipients to go online to purchase, ensure a seamless transition from offline to online by setting up dedicated landing pages to help them complete the process.
Add online codes to printed gift vouchers
If you offer offline gift vouchers is there an option for them to be used on your ecommerce website? Consider adding a code to the voucher that can be redeemed online.
Create shorter URLs for use on printed material
If you have particularly long URLs, you may also want to create shorter and easier to remember redirect URLs, to make it more likely that readers will recall them next time they are online. Another alternative is QR codes, but use with caution as many consumers either don't know how to use them, or don't want to use them!
Offer the option to get printed material from your website
Some people will always prefer print to online, so why not offer the option to sign up to get printed brochures from your website.
Finally, be consistent across online and offline
Make sure your branding and tone of voice are consistent no matter where people are coming across your business.