Is print marketing suitable for tech start-ups?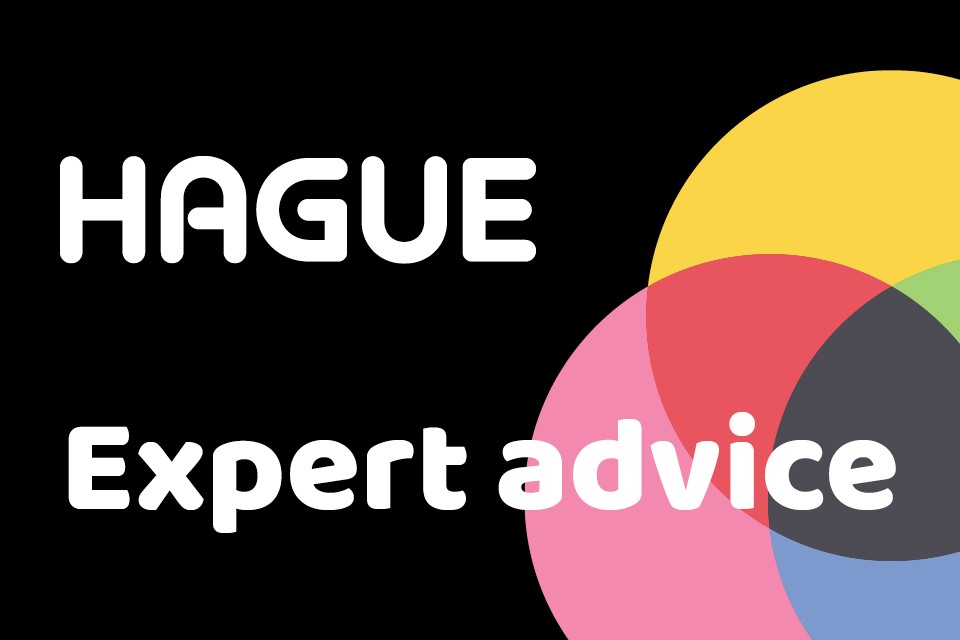 The term 'start-up' has been around for a while. It's used to describe a new, emerging company.
Tech start-ups are typically identifiable by their fast-paced environment, their ability to make decisions and change direction quickly according to changes in the market. They also typically tend to be founded by visionary entrepreneurs who have identified an unfulfilled need in the market.
While start-ups may start off small, with maybe just 1-2 employees for instance, they can scale-up quickly, launching their product or solution on a national or international scale.
The rise of tech start-ups in the UK
The UK's tech industry is booming. According to figures from Companies House, the number of tech companies launched in 2018 was up an impressive 14% on 2017.
London attracts a lot of technology companies, but areas like Cambridge, Manchester and Newcastle are also attractive areas because of the city's close links to universities.
Scouring the list of the UK's top 100 tech start-ups, it's evident that tech start-ups aren't limited to just one industry. For instance, the top five tech start-ups operate in the financial, energy, retail and healthcare sectors.
Growing a tech start-up
The founder, or founders, are often the leading force of the start-up, making all the operational decisions. However, marketing plays a central role in start-ups and many have CMO's (Chief Marketing Officers) or senior marketers who report directly to the founder. While the majority of start-ups rely heavily on digital marketing to increase awareness of their offering, should they also be looking at print marketing as well?
In our opinion, 'Yes', tech start-ups should consider print marketing to increase brand awareness, grow engagement and drive leads. Here are some reasons why:
Unlike digital marketing, print is tangible. Your potential customers can pick up a copy of a paper or a magazine that features your advert. Or they can flick through your brochure or leaflet and get a sense of your company and the product or service you offer. This is memorable, whereas a digital ad can easily be forgotten in a few seconds
Print has a longer life span than digital – an email is easy to delete, and a social media post gets pushed down a feed as more posts are published
Print has lots of uses. One-sided flyer, full colour brochure, stickers and posters – they can all be used to promote your tech start-up
For nearly four decades we've been supporting businesses of all sizes in a variety of industries with their printing needs. Our long-history and close relationships with suppliers and print governing bodies ensure you a high-quality printed product every time.
Contact us by completing our online enquiry form and find out how we can help promote your tech start-up!