Is hologram ticket printing right for your event?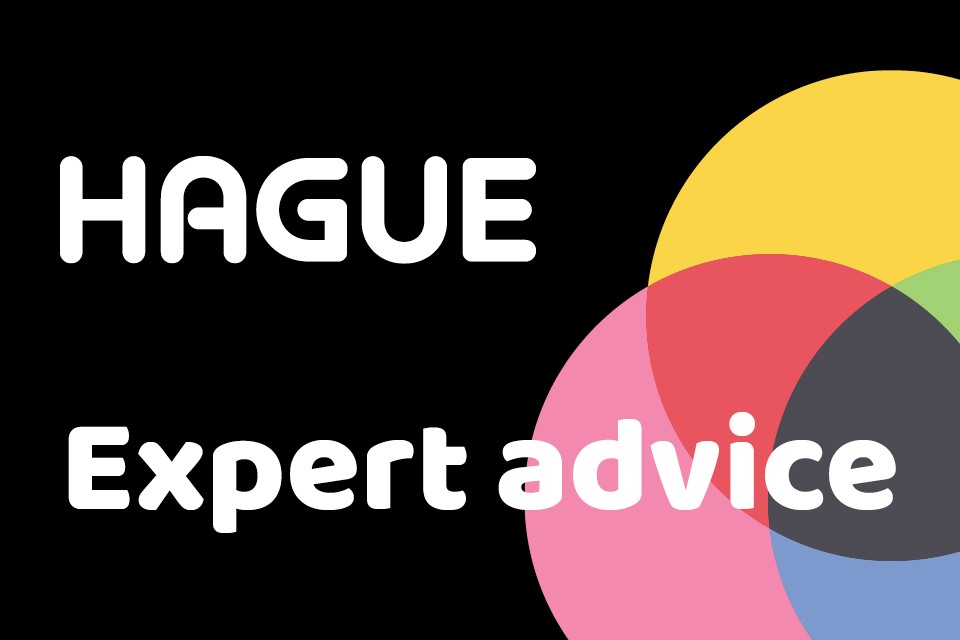 Organising an event can be a time-consuming process that requires a lot of planning. If you don't have much experience in event planning, even the most basic details can seem mind-boggling. Questions like "how do I promote my event?" and "what tickets are right for my event?" may seem like they have simple answers, but are all crucial elements for success. If you've been wondering what type of tickets are right for your event, then hologram ticket printing might be the answer.
Custom ticket printing can help to ensure that your event runs more smoothly. Here's a run through of the different types of tickets you may need for your event, and the best options for each.
Admission tickets
Using bespoke holographic designs on your admission tickets can add an extra level of security, making it hard for your tickets to be recreated and helping you to make sure no fraudsters sell counterfeit tickets. Custom designed hologram ticket printing can also make your event feel more special, contributing to its overall success.
Wristbands
Security wristbands are ideal for longer events, they are typically made of a robust material with a customised design, which makes them hard to copy. If you're hosting an event that lasts longer than a few hours, a festival or a weekend fair for example, then wristbands may be better suited to your event than paper tickets, which are not as durable.
Cloakroom tickets
If you're planning on having a cloakroom at your event, perforated voucher printing is really the only option for convenience and time-saving. Perforations make the tickets easy to tear off and distribute to event-goers, while each ticket has its own security number so there is little chance that property will be stolen.
To find out how we can help with all of your event tickets needs click here, or contact us.