Is a 3D hologram sticker the best anti-counterfeit method?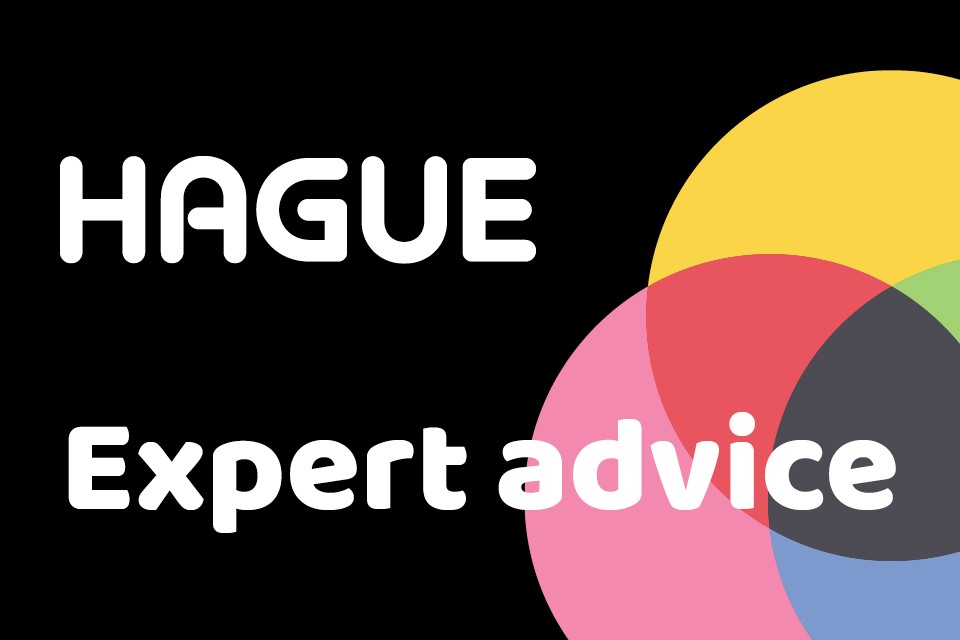 A 3D hologram sticker may be the most efficient and cost-effective anti-counterfeiting method available to businesses. It allows businesses and consumers to see each of the four sides of a featured image in order to verify authenticity, keeping both brand and buyer safe from fraud
Advantages of hologram technology
There are many substantial and appealing advantages when it comes to 3D hologram sticker printing. Not only does a hologram produce a laser image with intricate patterns, including a brand logo, likenesses and animations, but it is also nearly impossible to recreate and totally individual to a brand or business.
Additionally, hologram labels can work as a trademark. Industries can use them to reinforce their brand image in practically any market. These true colour 3D labels can be printed in multi-colour and can be viewed at multiple angles. It's also possible, with certain hologram label printing, to see a different image from each perspective.
Each hologram label is tamper evident, which means it's impossible to scratch off and if attempted removal occurs, it will show clear evidence of scratching or any damage. The sticker is also not reusable, so if the sticker is torn in any way it will be immediately clear that it is not on its original surface.
Best practice anti-counterfeiting
Certain components on packaging can work to prevent counterfeiting. A key to this is found within criminal studies, such as preventing risk of vulnerability in both managerial and accounting terms. Employ packaging professionals who understand the importance of security and threats to brand equity. Working with businesses who understand the threats to brand equity will ensure vulnerability is decreased and this knowledge can deconstruct the fraud opportunity.
Take proactive action
If you set priorities and identify the most likely risks, then this will help you to use all your weapons to counter illegal sales. Acting swiftly and taking certain measures, like including hologram labels on all your products, will help you to deter fraudsters and keep your business and products safe from fraudsters.
As a member of the International Hologram Manufacturer's Association, we supply more uniquely designed holograms than any other supplier in Great Britain. Our hologram solutions protect both your assets and your reputation, and you can feel safe that your holograms are developed and applied to address all of your specific hologram requirements.
If you would like to hear more about the services we provide, please do not hesitate to get in touch and find out more. We always like to hear from prospective customers and would be interested to hear about your needs and concerns. You can click here to get in touch.