Interesting uses for printed labels on a roll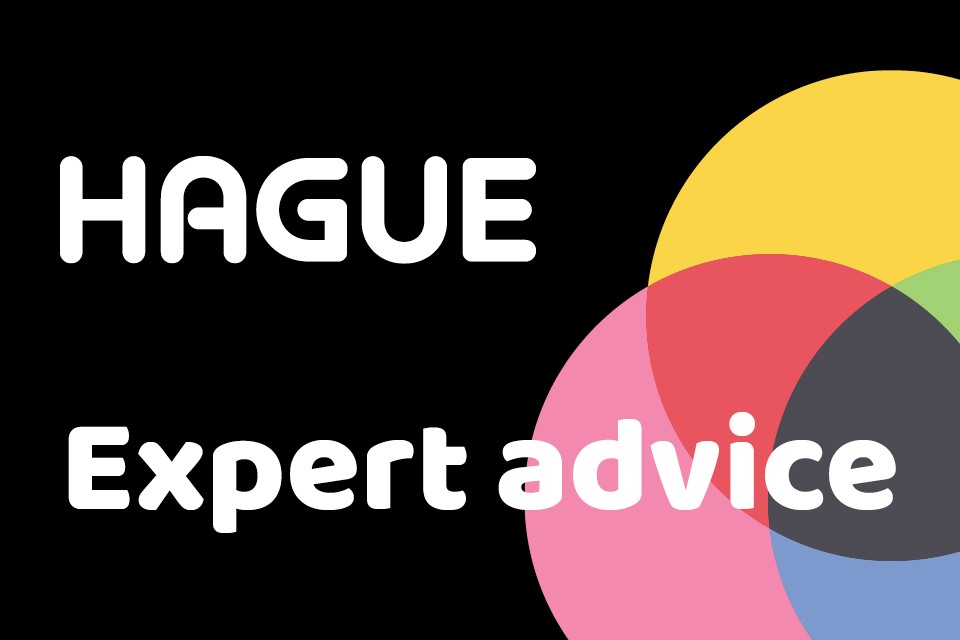 Printed labels on a roll are used absolutely everywhere, from priced up products to storerooms. They are used both professionally and personally, and can be an extremely handy item to have around. They are an incredibly useful way to quickly communicate information to yourself and others, and also very easy to quickly apply. They can additionally be used in many unexpected ways that you might not even have thought about!
Uses for printed labels on a roll
There are so many uses for labels, it would be impossible to get them all into one blog! Printed labels on a roll play a role in many different industries and for many different purposes. Just a few ways that they can be used include nutritional labels for food and drink, creative labels for spirits, beers and wines, barcode labels for different products, cosmetic labels, pharmaceutical labels, ID cards, and many more types of custom labels.
Labels are also incredibly useful for making different products more seasonal. For example, if you produce a certain product for Father's Day, you could print custom labels that can be attached to the product. They really are incredibly versatile and fulfil a number of marketing and organisational needs.
If you are looking for labels to help organise yourself or your business, they are also very useful for this purpose. For example, if you are organising your stockroom then labels can be used to make sure everything is in the right place, or to show that you have counted the stock in a particular area.
Labels are going high tech
Technological developments in recent years have meant that labels can now be more high tech than ever. For example, smart labels, also known as smart tags, are labels that contain a transponder underneath a traditional label. When scanned these labels can offer up lots of information that can be used both before and after purchase.
Are you looking for printed labels on a roll? Hague design and supply a huge variety of self-adhesive printed labels to businesses and organisations around the world. We are one of the UK's leading label printing companies, supplying billions of bespoke labels each year. We can offer everything from printed labels on a roll, to thermal labels and security labels.
Got a question about the labels we can provide you with? Get in touch! We'd be happy to arrange a totally free consultation to talk over exactly what it is you're looking for.