Integrated membership cards and other things you need to know before starting a club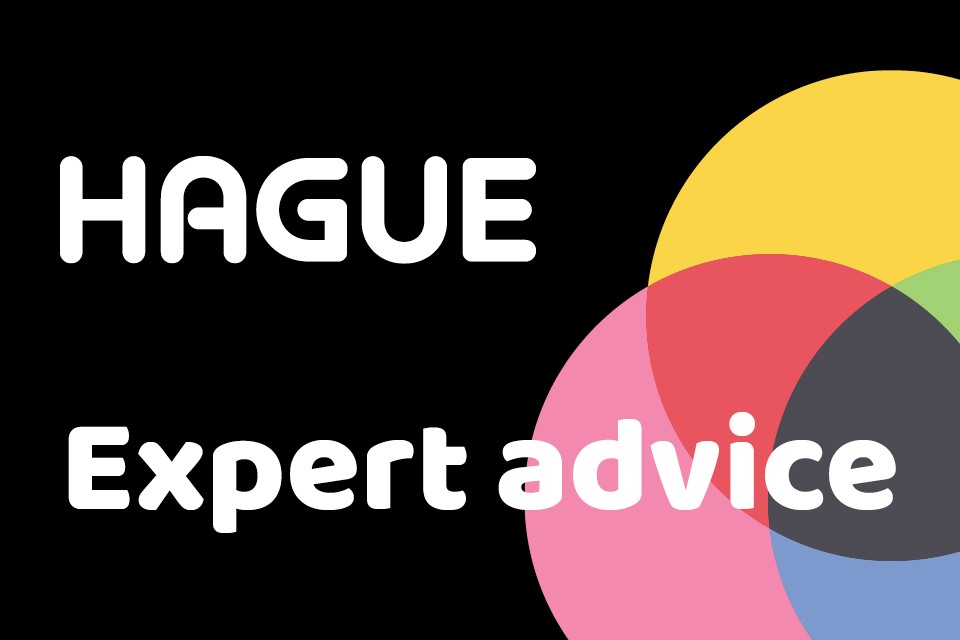 Whatever your interest, there will most likely be a club you can join so you can spend time with other people who share it. You can usually find a membership club by doing a quick Google search, or visiting a local community centre and looking on the notice board. However, sometimes you may have an interest but are unable to find a club to join. If this is the case, and you think other people may share your interest, then it may be worth setting up your own club. You could even print your own integrated membership cards to seal the deal for prospective members!
Here are some things to ask yourself if you want to start your own membership club:
Ask yourself: why am I starting this club?
It might be worth drafting a short mission statement to help you articulate your thinking behind setting up your club. Defining short and long term goals may also be useful, as well as asking basic questions such as: where will your club meet? Will there be a membership fee? What (if any) services will you offer to club members?
How will you structure your club?
Will your club have a leader? If your club is raising money or requires membership fees, do you need a dedicated treasurer? Who will be in charge of designing and issuing integrated membership cards? Will there be a membership committee? Or, for less formal clubs, you may want to decide whether you need a leadership structure at all.
How will you target new members?
Will you go down the traditional route of leaving notices at a community centre, or will you put a little bit of money behind promoting your club on social media? If you create a Facebook fan page for your club you could then promote the page and target the ads to the relevant people. For example, if you're starting a book club you may want to make sure women in a certain age bracket see the ad for your club. Facebook allows you to change settings and target your post at specific demographics, including their location, so you can make sure the right people are being made aware of your club.
Most of all, if you're starting a club make sure it's something you're passionate about. It can be a time-consuming, but extremely rewarding, venture!