Increase guests at your holiday home with perforated voucher printing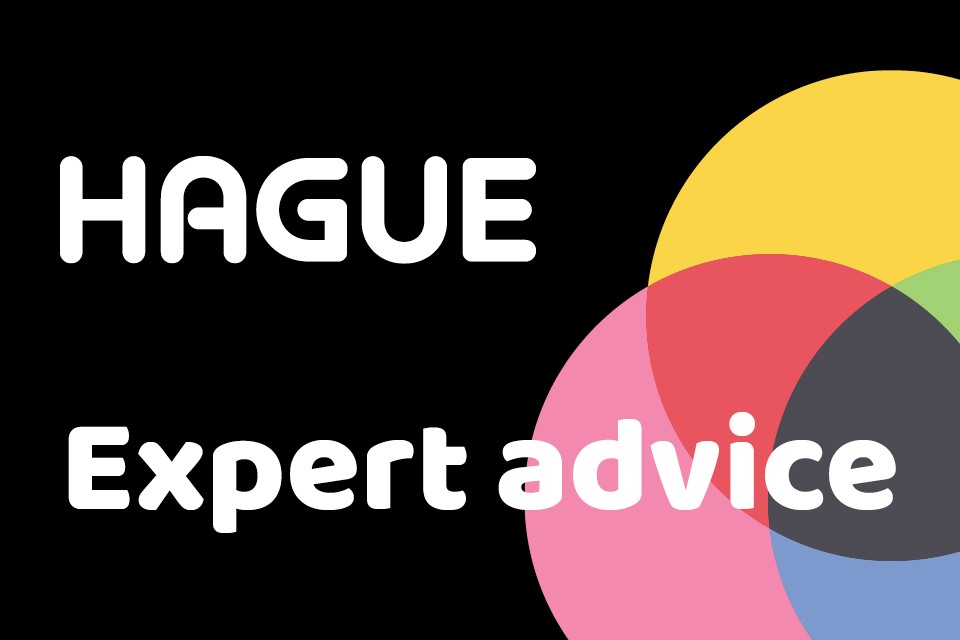 It's finally summer which means many of us are looking forward to going off on our holidays. Lots of people are now choosing to holiday within the UK, heading off to rural spots to enjoy what England has to offer. The introduction of websites like Air BnB has led to an increase in people renting out their holiday homes, or even their own homes when they themselves go away. If you have a property to rent then perforated voucher printing could be a great way to promote your property to potential guests.
Using perforating voucher printing for exclusive offers
You may have a website showcasing your property but you're not sure how to let people know about it. Perforated voucher booklet printing could allow you to print exclusive offers, which you can leave in cafes, bars and restaurants for people to find. You could include an online code which people have the option to use at checkout to get a discount when they book. This would encourage both visits to your website and actual bookings. The use of perforated vouchers will allow people to tear off one voucher and leave the rest for other prospective guests to find.
Perforated vouchers as gifts
You could offer perforated vouchers as a gift service on your website, allowing people to buy time at your property for friends and family. This could include money off a stay or a percentage discount, giving people the chance to help a loved one enjoy a break. You could even provide various package offers, such as a romantic getaway including a bottle of wine on arrival, or a hen do package which includes cocktail ingredients and girly paraphernalia. This could be a fantastic way to incentivise more guests and increase stays at your property.
However you choose to use perforated voucher printing, it's a versatile method of generating more guests and marketing your property. Talk to us today about how we may be able to help with the production of your vouchers.