Improve your shipping process with custom delivery forms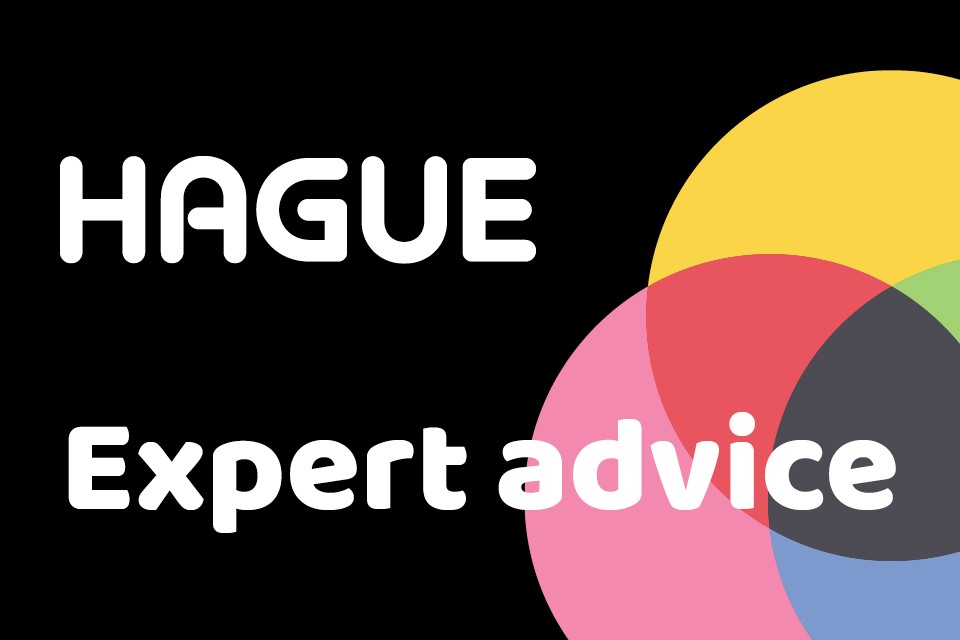 This New Year forget the typical resolutions to cut back on sugar and go to the gym more. The most important New Year's Resolution you can make is to ensure your shipping process is more efficient, and one of the best ways to do that is with custom delivery forms.
Here are just a few tips you can employ to make everything in your warehouse run that little bit more smoothly:
Have your process in place
Having a strict process in place will make the shipping process as efficient as possible. The workstations should always be neat and tidy with any boxes and packing materials to hand. Keep popular products close by for packing convenience to make things simpler for your pickers and save them time.
Standardise your packaging
Don't waste money on a box that's so large you end up filling most of it with styrofoam. You'll save a lot of time and money using standard sized packaging, reducing unnecessary packing costs. Always make sure your employees include delivery forms in the packages to provide as proof of delivery.
Automate wherever possible
If you can, automate parts of the shipping process. Find a shipping solution that allows you to quickly create labels, send automated emails out to the customers and send shipments from a single, easy-to-access online location. Centralising this part of your shipping process can save you time, money and a whole lot of stress.
Include delivery FAQs on your website
No matter how smoothly your shipping process runs, customers will always have questions and at some point something will go amiss. Including delivery FAQs on your website gives customers an easy port of call to get answers to common questions. Keeping your customers informed about what they can expect will save you a lot of time on the phone to anxious customers.
Create a sales calendar
Know when your busiest sales periods are and plan for this well in advance. Make sure to have more staff working in the run up to Christmas so that they don't get overwhelmed when they have to package more products. Knowing this sales cycle can help you make sure your shipping process is as efficient as possible, guaranteeing that even under pressure things continue to run smoothly.
We're experts in creating delivery forms to suit a variety of needs. Get in touch to find out how we can design custom delivery forms to improve your shipping process.