Improve retail customer experience with a customer queueing system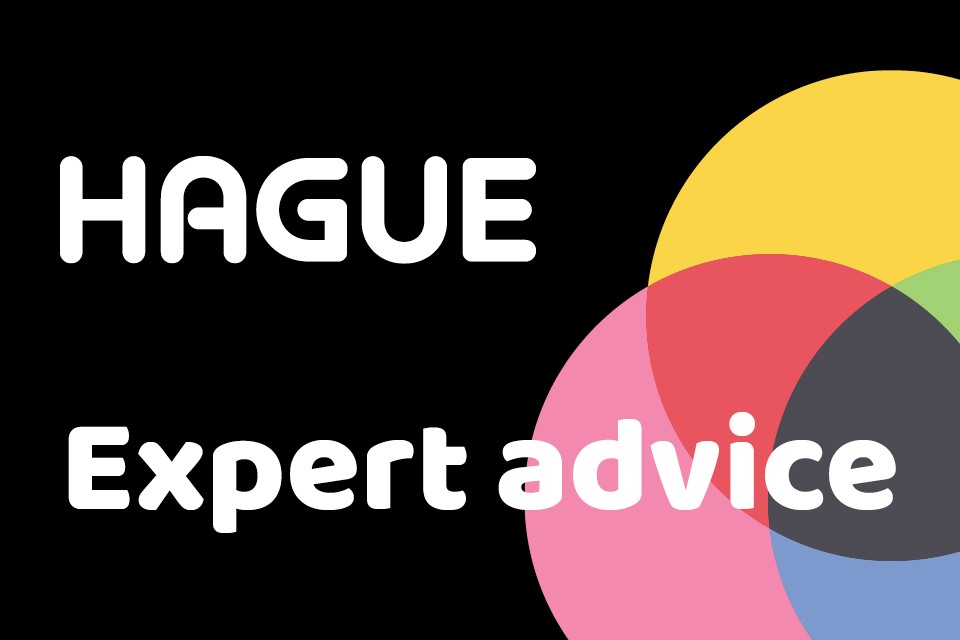 At the end of the day, there are many retail stores offering similar or even identical products. These products are also usually available online, and often at a cheaper price. So how can you make sure customers choose your business over another? Creating a pleasing customer experience, from the look and feel of your store to an effective customer queueing system, can create loyal customers who return to your business time and time again.
Here are four tactics you can use to create the best possible customer experience.
Engage with your customers
First impressions really do count when a customer enters your store. If your sales team do not quickly engage, and give a friendly greeting, a customer can feel unwelcome and their experience is quickly dampened.
Brief your staff on how you want them to behave when a customer is in the store. Make sure they're not standing around chatting and they seem helpful and interested, your customers will feel immediately more welcome and as a result more likely to purchase.
Appeal to all the senses
How your store looks is just one part of creating an excellent customer shopping experience. To really create an experience that leaves your customers satisfied, try sensory marketing. Give your store a certain scent and play music so there is some atmosphere for customers while they shop. This sensory branding can help to create a truly memorable shopping experience that will increase sales and retain customers.
Leverage mobile in-store
The modern customer wants a seamless shopping experience, and many retailers now use mobile to make this happen. To help your customers get the information they need to make a purchase, you could create a mobile app that alerts a shopper to promotions, allows them to view and buy products on the app and scan items while browsing in store.
Install a customer queueing system
An automated queuing system can keep your customers content while they wait for their turn to be served. Allowing them to join an electronic queue management system means they can go off and do other tasks while they wait, and are efficiently alerted when it's time to return to your store. A bored customer is an unhappy customer, but the right customer queueing system can prevent this from arising.
QLess is our award-winning queue management system used by retail businesses around the world. To find out how it can increase your customer's overall shopping experience get in touch and we can arrange a free consultation to discuss your queue management requirements.