If you print stock certificates, here's how to protect them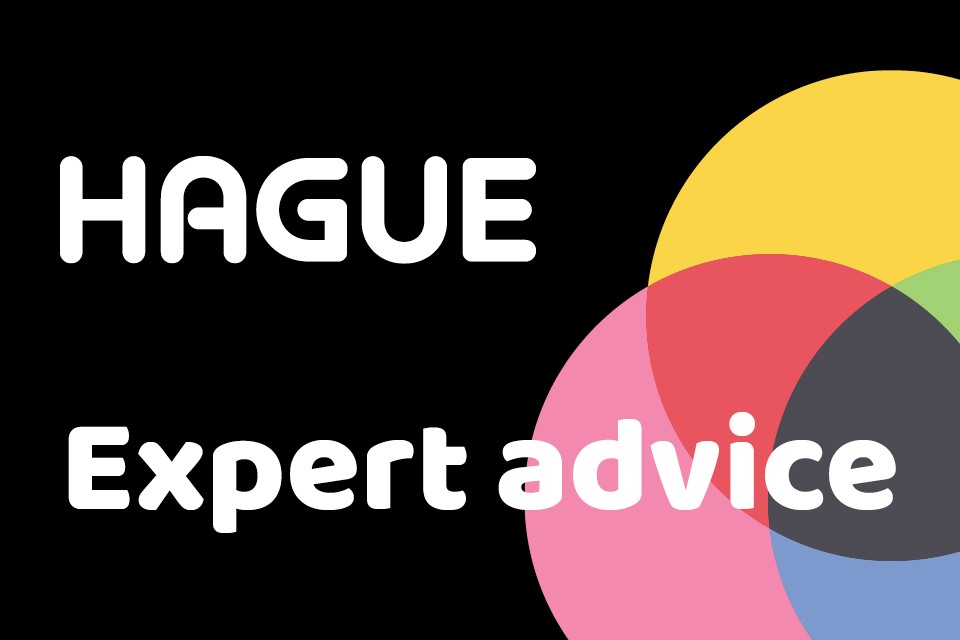 Many investors still like to print stock certificates to have a hard copy of their shares, and with certificate fraud on the rise, it's crucial to ensure that stock certificates, much like any form of certificate, are secure and protected from fraud.
For those of you that want to print stock certificates, there are scores of ways to protect your certificate and your investment. The below is a snapshot of the ways that Hague can help you to prevent certificate fraud and not run the risk of being targeted by fraudsters.
Include a custom hologram label
A certificate without a hologram label is like a door without a lock. Custom hologram labels may seem like a simple application, but they are one of the biggest deterrents to would-be fraudsters. This is because they are exceptionally hard to replicate as they are created from a single master hologram. They can also include security features such as being designed to be tamper evident, which means that any attempt at alteration is immediately obvious.
Use controlled watermarked paper
You wouldn't print a photo on the back of a receipt, so why would you print stock certificates on anything other than certificate paper? Not only is normal paper easier to photocopy or reproduce, making life easier for the counterfeiter, but watermarked certificate paper simply can't be photocopied. Watermarked paper can be used for dating and identifying a document making it harder to copy.
Add in micro text
Micro text is a tiny font size which can only be seen when examined through a looking glass. If a stock certificate has been copied, the text will be impossible to read and therefore easily identified as a fake.
Print using highly secure inks
Regular inks don't contain any security features whereas certain security inks show immediate signs of tampering. There are many different kinds of security inks including invisible UV fluorescent inks, water reactive inks, optically variable inks, photochromatic inks, DNA encoded inks and inkjet security inks. Each of these inks has different security features that can be used to suit the specific requirements of stock certificates.
At Hague, we are experts in securely printing stock certificates. We take all the above measures and more to ensure your stock certificates are protected from fraudsters. Click here to enquire and fill in our online form; it takes just a minute and once we have your details, a member of our team can contact you to set up a free consultation.