I'm a start-up, should I be printing cheques for my business?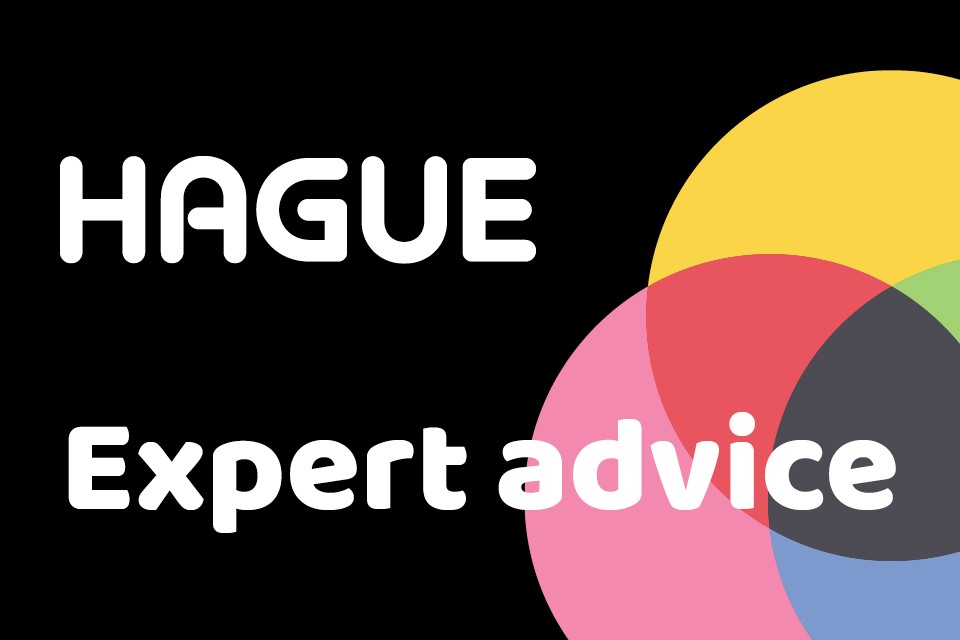 Even though the use of cheques has reduced over the last decade due to the technological advances in online and mobile banking, as a new business you may still prefer to use cheques.
Most of us are used to handling cheques that have been supplied by our bank, but what is not commonly know is that you can actually print your own cheques.
There are several benefits for a new business to print their own cheques, these include:
It's a novel way of promoting your business
It's a different avenue through which to increase the reach of your brand
Cheques have several security features embedded in them to prevent fraud
They give your start-up a professional image
They reduce the time in having to write out cheques by hand
What is needed to print cheques?
To print cheques, you'll need the following:
Cheque printing software
As a start-up you may be counting every penny and while you can design your own cheques without using cheque printing software, it takes time and skill. Without knowing it, you may already have access to software which can design cheques. For instance, if you use accounting software like QuickBooks or Xero, you'll probably find they come with cheque printing templates.
The cheque printing software you use needs to be able to correctly format the magnetic ink character recognition (MICR) font to print the computer-readable characters that are printed at the bottom of the cheque.
Cheque printing paper
It's highly recommended that you use cheque printing paper as it contains a number of security features which prevent your cheques being copied or tampered with.
Magnetic ink
Using magnetic ink is optional, but the cheques produced by banks are created using magnetic ink as it's incredibly difficult to alter. The downside is it is expensive and can be difficult to come by.
Is printing cheques worth it?
If you plan on producing a large batch of your own branded cheques, it may be worthwhile investing in the specialist software and machinery that is needed. However, you'll need to ensure you strictly follow the correct procedure to ensure the cheques have all the correct features it needs in order for it to be processed by the bank.
Alternatively, if you prefer you can outsource your cheque printing to a specialist cheque printing firm. As one of the biggest suppliers of cheque printing in the industry, all of our printed cheques meet the security standard set by the UK's Cheque and Credit Clearing Company.
Get in touch with us, using our online enquiry form, and a member of our print team will be in touch to explain how we can print secure cheques that feature your logo and brand colours.