How to use printed labels on a roll for promotional purposes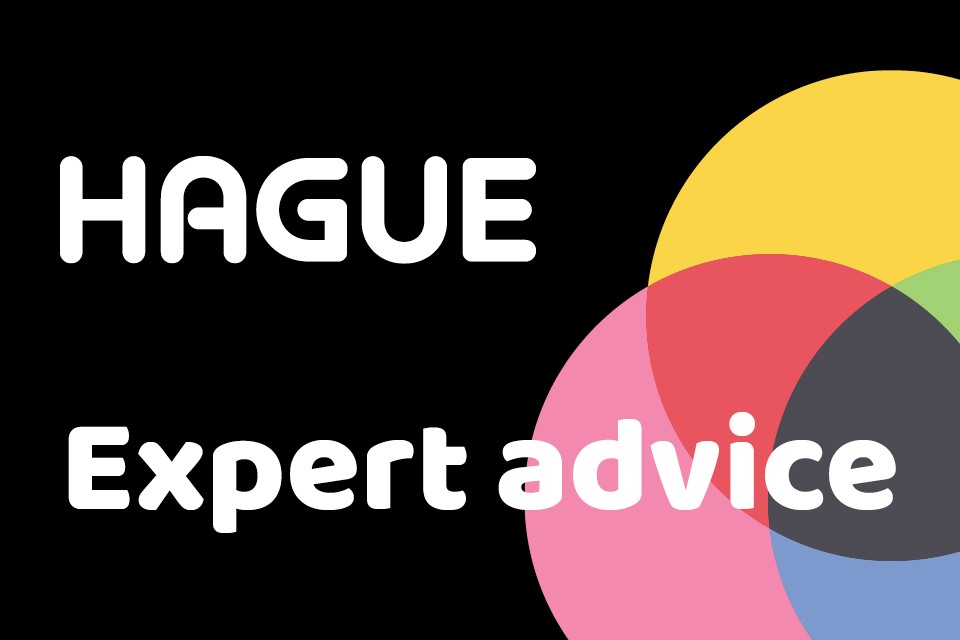 Stickers are an excellent way to promote your business, but if you're a sticker newbie you might still be uncertain about how or when to use them. Printed labels on a roll are a fun and innovative way to promote your business, products or services – here's how you can use them to get the word out about you and your offering.
Give more information
Stickers are an effective way to give more information about products you're trying to promote. You could use them to communicate certain additional benefits or features and stick them to packaging. Well designed printed roll labels will grab consumer attention and draw their eye to what you want them to see.
Hand out at events
Events are designed to help businesses promote themselves so don't go unprepared – take every tool at your disposal to spread the word about what you're doing. Printed labels on a roll are easy to distribute and the kind of item that people will apply to possessions such as a laptop or mobile phone case — promoting your business every time they use such a device!
…or use as gift wrapping
Why not try creating a seasonal sticker that you can use to seal gift wrapping paper? Whether or not the recipient of the gift knew about your brand beforehand, they certainly will after receiving a beautifully-wrapped present. It's one way to market your business and ensure you remain memorable!
Lift your brand
Use well designed stickers to let as many people as possible know about your brand, lift your image and raise awareness. Ensure they are being seen by your target consumer by handing them out or displaying them in areas that they are likely to visit. Use them wisely and these cost-effective marketing tools can penetrate new markets and create affinity with existing consumers.
Here at Hague, we supply a huge variety of printed roll labels that can be used for any number of promotional purposes. Don't hesitate to get in touch and find out just how we can help you to design self-adhesive printed labels that will lift your brand and lead to more business.