How to use personas to improve the success of your direct marketing campaigns.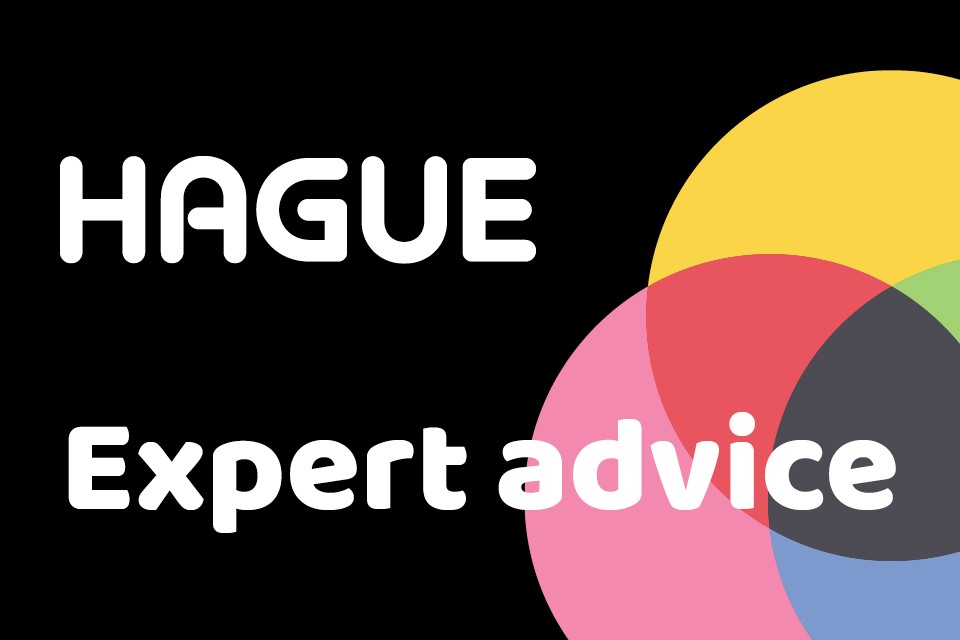 What is a persona?
Marketing personas are a powerful tool that can be used to help understand more about your customers and allow you to target your direct marketing more effectively. Putting together a set of personas to refer to when creating campaigns will help you put yourself in your customers' shoes and create content they're more likely to respond to.
How to create a persona
If you already have a direct marketing list, you may have some information about your customers that you can use to start building up personas. Start by thinking about demographic information, as this is the sort of information you're already likely to have some insight on. Pick one segment of your customer base and write down the following for a typical customer:
Where do they live?
What is their occupation?
What publications do they read?
What are their interests and beliefs?
It can be helpful to give each of your personas an identity, including a name and age, as this can make referring to your personas easier. Try assigning each of the following to your persona:
Name
Age
Appearance (you could use a stock photo or even an illustration for this).
Once you have the basics in place, then you can start thinking in more detail about their relationship with you and the reasons this person may need to use your product or service.
What is their relationship with your business? Are they an existing customer? A prospect?
What are their frustrations?
What areas do they need help in?
What content would they find useful?
Why would your services be beneficial to them?
This will help you to develop the content in your direct marketing to more closely align with your potential customers' experiences. You can go into as much detail as you like but it's good to keep your persona to one sheet of A4 to make it easier to refer back to.
Further reading
Need help getting started creating your persona? Try this Beginner's Guide from Buffer, or this free template download from Hubspot.
Persona examples within direct marketing
Finally, here's some persona examples for inspiration:
Once you've increased your understanding of your ideal customer, you're ready to create and send targeted brochures and direct mail. As one of the leading printing companies in the UK, we can manage all of your mailings, direct marketing and business communications through our ISO certified mail print and pack facilities.