How to spot illegal event ticket print websites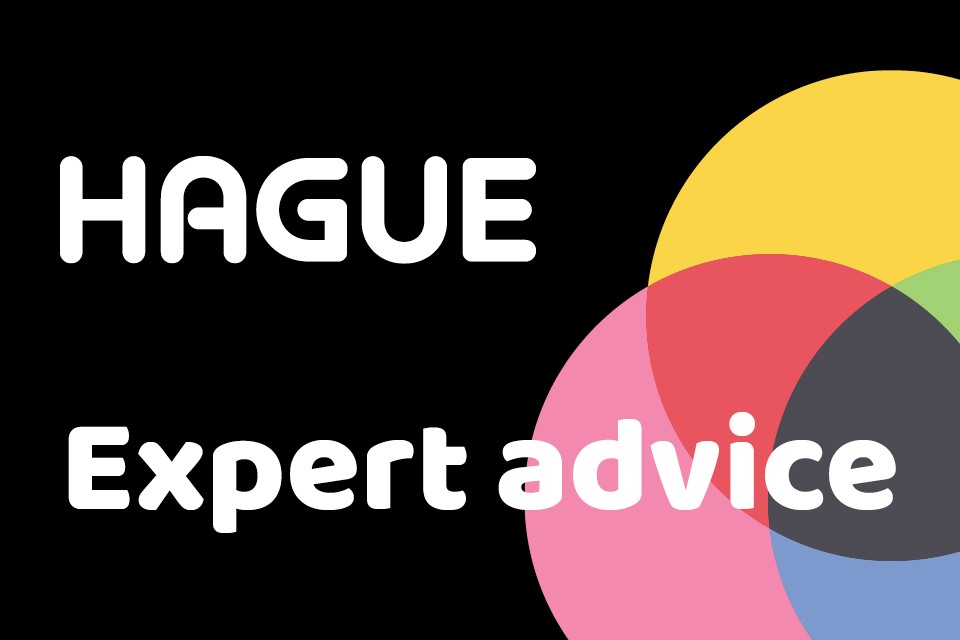 Purchasing a ticket for an event from an online distributor can be a risky move unless the site is well known or you have previously used it successfully. This is due to the many event ticket print scams that are now occurring all over the world, with fraudsters selling fake tickets to many different sporting or other entertainment events.
These websites can often look very convincing, and many consumers have been tricked into purchasing tickets via these sites. In fact, just two years ago in 2015, fans were estimated to have lost £1.2 million pounds to ticketing scams, with each customer losing an average of £444 per transaction. (Source: http://www.bbc.com/news/entertainment-arts-34898574)
What to look out for
There are indicators you can look out for to check whether or not a site is in fact genuine. Here we will run through just a few of the things to check before deciding whether or not an event ticket print website can be trusted or not.
Before purchasing from a website you should carefully look at the tickets available: if there are tickets for an event that has already sold out, and this has been made clear by the event organiser, then you should be immediately suspicious
Do a bit of research: you can generally find more information and reviews of websites online. If people have already been scammed, they may have left a review to help others avoid the same treatment
Check all the information provided to contact the seller: if there is a PO box address this may indicate the seller is not genuine as these addresses can be very hard to trace
If you are purchasing sports event tickets, use the official site where possible: if you have any doubts about the website, get in touch with the club's office to check you are visiting the right site
If you do get caught out then don't immediately panic. The sooner you report it to the police the more likely they are to be able to help. If you do not get your money back, you can at least contribute towards the website being shut down so other people do not get stung. Those who pay by credit card may be covered, providing the ticket cost is over £100.
As experts in security print, we provide a full range of thermal tickets and admission tickets to customers around the globe. We can design tickets for you that fraudsters find extremely difficult to duplicate, protecting organisers and consumers. We can provide practical, secure and client-specific ticket printing solutions, all you need to do is get in touch and let us know what it is you are looking for.