How to spot fake ticket printing for events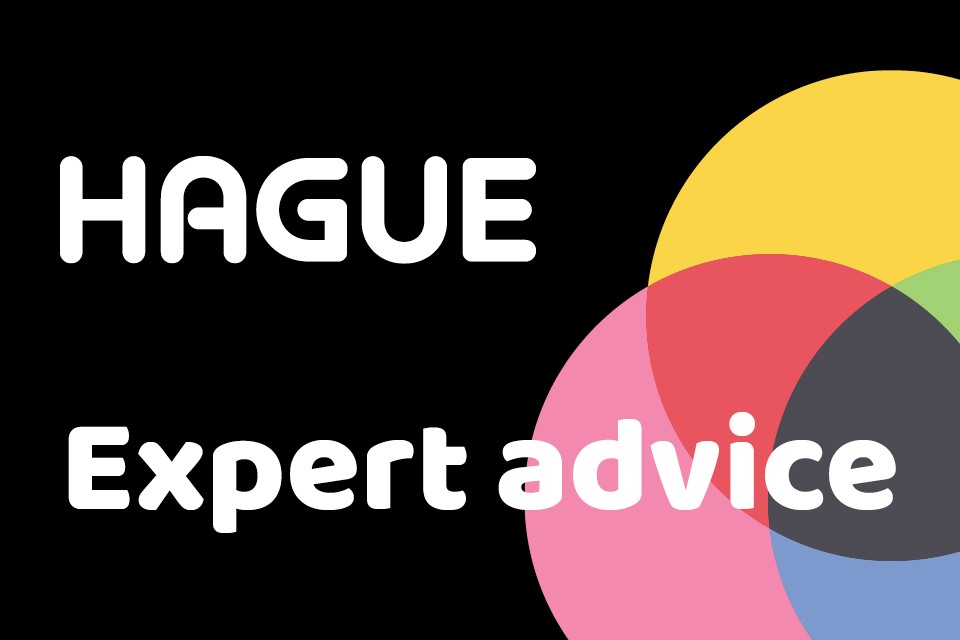 With sophisticated software and printers available to the average Joe, fake ticket printing for events has skyrocketed in previous years. This has become a great source of trouble for any industry that organises events, costing businesses damagingly large sums of money and causing consumers stress and upset.
Although fake tickets can be very convincing, there are a few ways to spot the counterfeit ones. We'll run through some indicators to look out for so you don't get stung by a scam.
Paper and print quality
The first thing to really look at is the quality of the paper on which the ticket is printed. If the paper does not look and feel premium, this is usually an indication that the ticket is counterfeit.
You should also look closely at the quality of the print; if the ink is smudged, blurred or simply looks suspect, then you should be cautious.
Spell check
One of the quickest ways to spot a counterfeit ticket is by doing a quick spell check of all the printed information. If any of the words are spelled incorrectly this almost certainly implies that the ticket is fake. Keep in mind that abbreviations may appear on genuine tickets, so this is not an indication of counterfeiting.
Do some investigation
Take a few moments to check out the background information provided on the ticket. If there is a website link, read it carefully to see whether there are any invalid characters, for instance if you see this symbol '/', commonly known as a forward slash and forbidden in domain names, you have the right to be suspicious.
Look at the event information
Each ticket distributor will present the information on their tickets differently. If you can, cross check it with information, such as the date, time and your seat number, provided on a previous ticket to see whether they correlate. If there are discrepancies you may wish to contact the ticket site to check the ticket is genuine, or if you haven't yet purchased you should reconsider.
The team at Hague are experts in ticket printing for events, and provide a complete range of colour print materials, thermal tickets, wristbands, admission tickets and more. Contact us if you are planning an event and want to keep it safe from counterfeiters, we have a dedicated security print team who can offer you expert advice.
All of our tickets can include security features including complex security designs, secure and personalised holograms and highly secure inks. For more information, click here to enquire and we can arrange a free consultation.