How to provide a clear brief for your printing specialist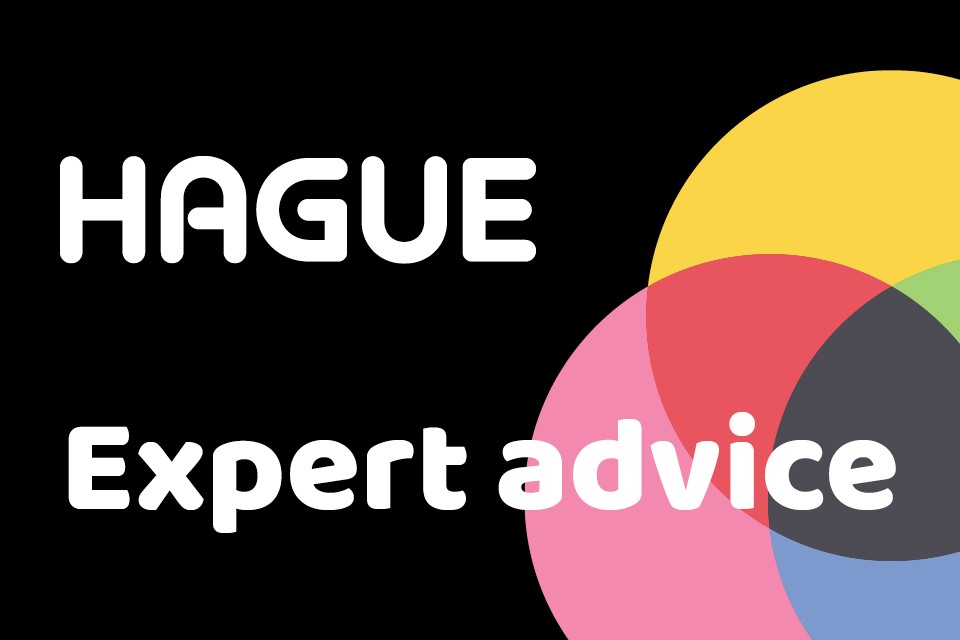 Have you recently found the need to have materials printed for your business? For example, perhaps you require a brochure to showcase your products, or are looking to design flyers to promote an event you are hosting. There are many different reasons you might require a printing specialist, but what to do once you have found one may feel unclear.
At Hague, we offer all prospective customers a free consultation service, so we can talk you through the printing process in more detail. We've drafted a quick overview on how to brief print management companies on the project you require assistance with.
What is a print brief?
A print brief is a checklist that includes the information or instructions for your specific print job. It means that the printing specialist has everything they need in order to carry out the job to the best of their ability. It will help the company to better understand your requirements, and should clearly and concisely convey the right information so that the project runs as smoothly as possible.
Supplying artwork
If you want to include images in your print materials, then you will need to provide the printing specialist with all of the artwork necessary to complete the project. These should be high definition and provided digitally, for example on a USB stick, via DropBox or downloaded from a website such as Wetransfer.
We can talk you through the colour options available for your print in more detail when we organise a consultation, as you have various options including full colour prints, two colour, mono colour or highlighted colour.
Paper size and print finish
Depending upon what type of printed materials you require, you will also have to decide what paper size you want for your print run, as well as how many pages are required, e.g. if you are printing a one-page flyer or a 16-page booklet.
Once you have decided on paper size you can then make a decision on the type of finish, for example whether you require embossing, varnishing or lamination. Again, these are options we can talk to you in more detail about so you get a fuller picture of what is available.
Would you like to arrange a free consultation to talk over the services we provide? Click here to provide your contact details and we will be in touch shortly to arrange your free consultation.