How to protect your logo on printed items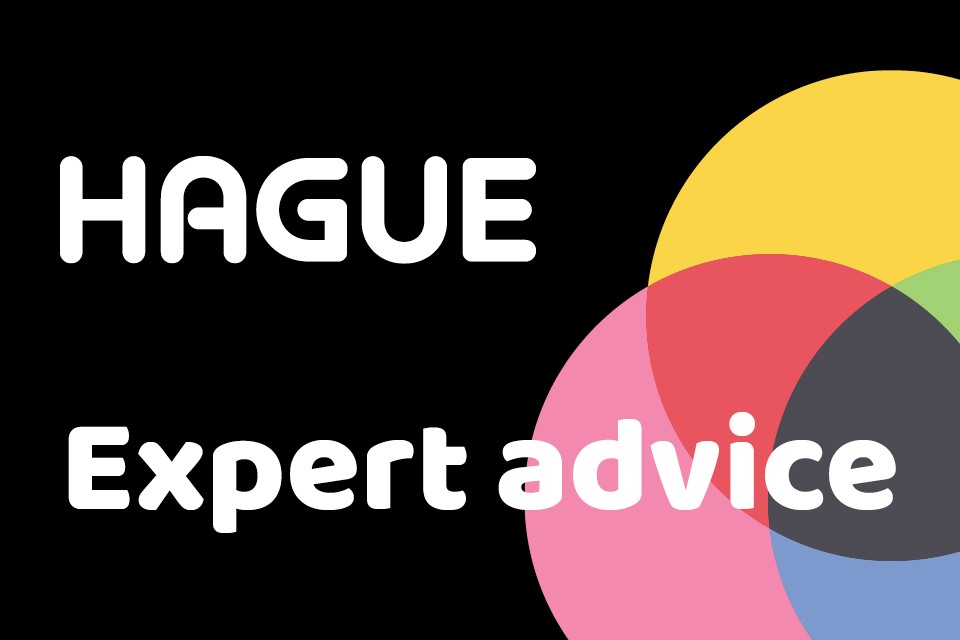 A logo is the visual identity for your brand and it helps your business stand out in a sea of competitors. They can be used across a range of printed items like leaflets, letters, labels, stickers and certificates.
Logos have a financial value attached to them and some companies spend thousands, even millions on creating the right logo. For instance, in 2008 Pepsi reportedly spent $1 million on redesigning its logo.
Whether you've created the logo yourself for free or have hired a graphic designer to create a logo for you, you'll want to protect it so that it can't be easily copied by another business.
Trademarking a logo
A trademark is something which allows customers to identify a product or service which comes from a particular brand or business. Trademarks can take several forms such as; a single word, logo, picture, 3D shape or a combination of these.
There are certain rules which must be followed when applying to register a trademark. Some of these state that a mark:
Must be distinctive Can't be a surname or geographical name Can't be a national flag Must not be deceptive
The process for trademarking a logo
Firstly, you need to check that the logo you want to trademark hasn't already been registered by another company. As logos are trademarked around the world you need to check several registers, these are:
If the trademark (or similar variants) you want to register isn't taken you should be free to register the trademark. You can do this yourself or choose to hire an attorney to do it for you. As this is a legal process, it may be worth paying the extra money to get it done by an attorney who is listed with the Institute of Trade Mark Attorneys.
On your application, you need to indicate if you want to trademark your logo on the UK Trade Mark Register or the Community Trade Mark Register (which covers the twenty-seven countries of the EU). The costs differ depending on which register you choose. For UK trademarks it can take around 4-5 months to process and 9-12 months for the community trademark register.
With over three decades of working with businesses to create printed labels, stickers and certificates which feature their logo, we are experts in ensuring your brand is presented professionally across all promotional items.
To find out how we can create printed promotional items for your business, get in touch with us using our online enquiry form, leaving your name, a contact number and short description and we'll be in touch shortly.