How to promote your business with printed stickers on a roll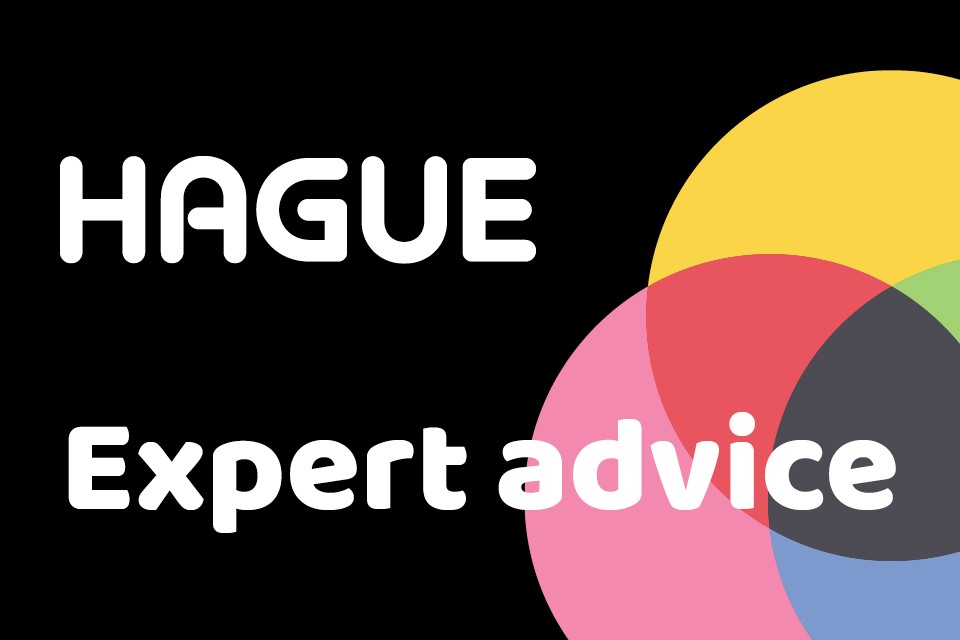 Everyone loves printed stickers on a roll! In fact, thanks to the World Cup, stickers are more in demand than ever, with a van recently stolen in Rio just to get hold of the 300,000 stickers inside. Fun as they might be, printed stickers on a roll are not just for collections, they're also a useful way to promote your business. Here's our top five ways to use stickers for promotion.
1. Inverted window stickers
Inverted window stickers have many uses no matter what your industry – you could provide stickers to those who stock your product to include on their windows, or if you have customer facing premises, stick them to your own windows.
2. Product stickers
Professional stickers on your product make all the difference between a shoddy looking product and one that looks high quality. Whatever shape or form your product – from a bottle to a box to any other crazy shape – you can get custom printed stickers on a roll to fit your product perfectly.
3. Hologram stickers
Holograms are normally associated with premium brands, so Hologram stickers can protect your product from imposters while also enhancing your brand.
4. Labelling promotional products
Even if you don't have a physical product to label, chances are you'll have a selection of promotional products to give to clients and suppliers, or to take with you to trade events. If so, make sure your products are suitably branded with stickers designed to fit your promo items.
5. Printed stickers on a roll for customers
Get your customers to advertise your brand wherever they go with custom printed stickers on a roll. Every time you buy an Apple product you get two Apple stickers to promote the brand, and you often see them on laptops, cars and folders – could you do something similar?
Looking to get stickers on a roll printed? Hague specialise in printing stickers in virtually any shape, colour or finish with a variety of adhesives to ensure your stickers stay stuck.