How to print certificates that prevent fraud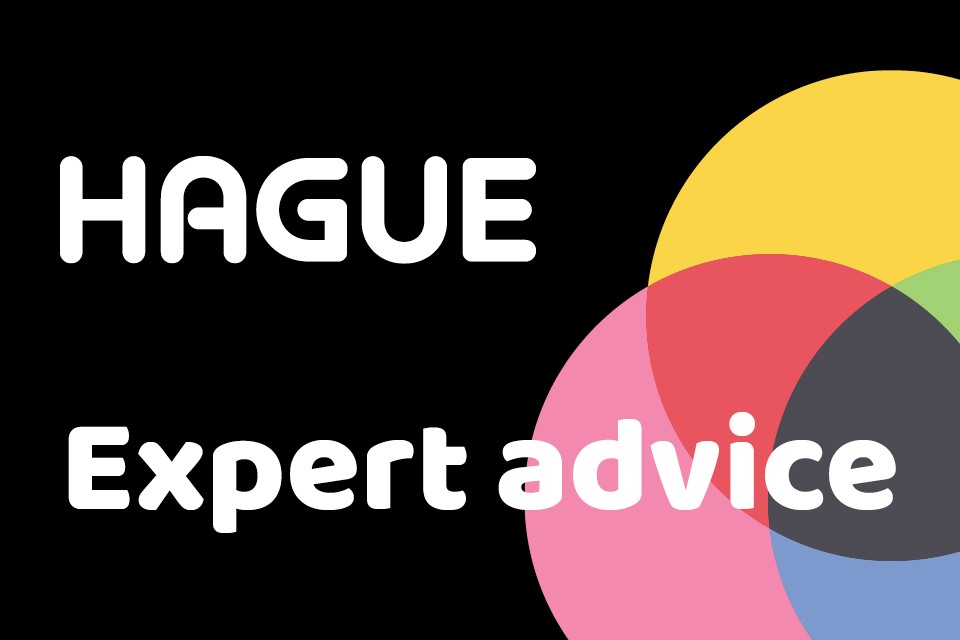 Document fraud is a huge concern for many organisations, from universities and businesses to hospitals and awarding bodies. Replication of certificates is a growing issue which can cause serious issues, for example hiring candidates based on false information, or leading to people obtaining illegal entry to a country. Here we take a look at how we use our thirty years of experience to print certificates that prevent this kind of criminal activity.
We can provide many different security features that will deter fraudsters. To help protect the reputation of our clients we apply different techniques that ensure certificates are secure. Our flexible approach means that each of our clients receives custom designed security certificates, so you can feel confident you're getting the most secure solution.
Print certificate features can include:
Secure and bespoke holograms
Metallic foils and holograms not only make a certificate look more visually appealing, they also keep documents much more secure. This cost-effective method of security may be basic, but it is tamper evident and also only reproduced through a master hologram which makes it very hard for fraudsters to convert.
Controlled watermark paper stocks
Keeping track of paper stock that includes a unique watermark enables organisations to keep track of how many certificates have been issued. This makes it impossible for fraudsters to create 'extra' certificates.
Innovative and secure inks
Security inks help to protect printed materials. There are various kinds of inks available, for example invisible ink which can't be seen by the naked eye and is only revealed when placed under a UV light. Thermal inks that are sensitive to temperature are also commonly used, as well as magnetic ink that contains minute magnetic flakes that can only be read by a machine.
Complex verifiable numbering
Certificates often contain serial numbers so they can be quickly identified. To verify a certificate all an organisation or body would have to do is contact whoever issued it so they can check the serial numbers against each other.
We also offer:
Data overprinting management
Our full data overprinting management service for C&CCC approved education print certificates allows us to use your encrypted data to produce highly secure documents to match your specifications. We can then provide significant downstream postal access so you get the cheapest post rates available.
Our reputation within the education sector is unrivalled, and our experienced design team can help you to design stunning documents that can compliment your existing corporate guidelines. Click here to make an enquiry, once we receive your details we will get in touch to arrange a free consultation to discuss your print certificate requirements in more detail.