How to evaluate solutions offered by print management companies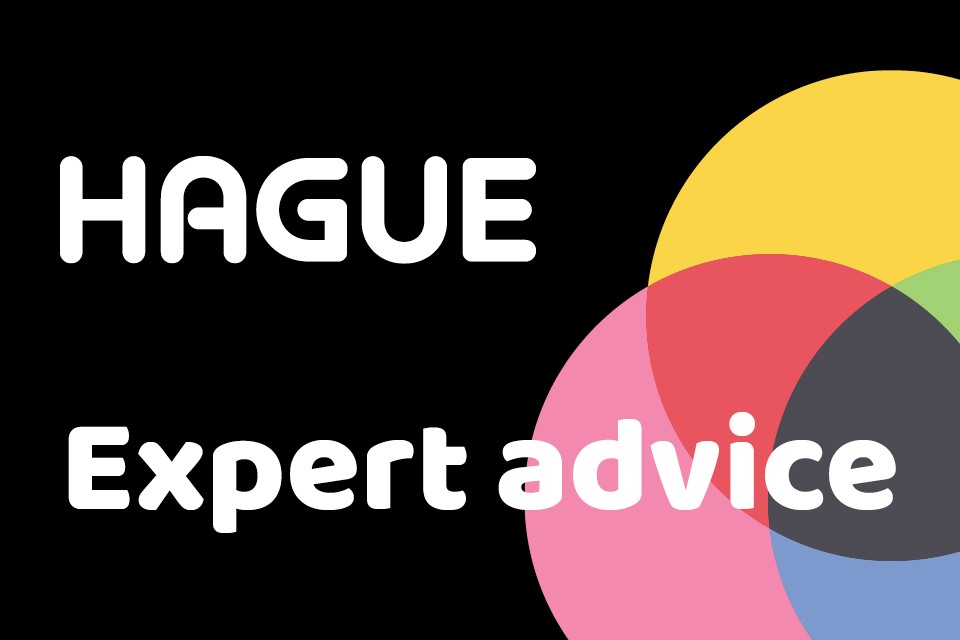 Print management companies are a core part of many business operations that can result in more streamlined processes, increased employee efficiency and improved overall service as well as saving you money.
In order for you to decide which print management company to partner with, you need to truly understand their offerings to find the right solutions for your individual situation. In this article, Hague's experts give their top tips to help you evaluate whether a print management company is suited to the requirements of your organisation.
Can they keep your devices safe?
Data breaches as a result of poorly secured printers are on the rise. Criminals can potentially access a plethora of sensitive information that is stored on your network, putting your business at risk.
It's imperative to ensure that your printers are properly secured and as such you should be choosing print management companies that are able to protect your data as it moves between computers and printers. Different people need different levels of access so you should also be sure to ask whether they can set you up with multiple access controls.
Are they flexible?
Your company's set up is unique and therefore your print management solutions should be too. Ask print management companies if they are scalable and if they can be flexible and provide you with a custom solutions that fits your needs.
Can they offer you reports and insights?
The print landscape is rapidly evolving and so to figure out the best route for your company moving forward, you should know what is working and what isn't. Choose a print management company that can analyse and report on your printing data, it's the only way to keep improving and meeting your KPIs.
Are they a good match for your existing IT department?
Your IT department and chosen print management company should be working in tandem with each other to be as efficient as possible. You need to choose solutions that don't cause any friction with your existing teams and that are simple to both configure and administer, without making more work for your in-house IT experts.
There are of course more questions that you should be asking print management companies, which we are more than happy to advise on. Our consultations are always free so we can answer any questions you have as well as offer advice for finding the best solution for your business. You can fill in our online enquiry form here and a member of our team will contact you shortly.