How to create great card stock labels for inventory locations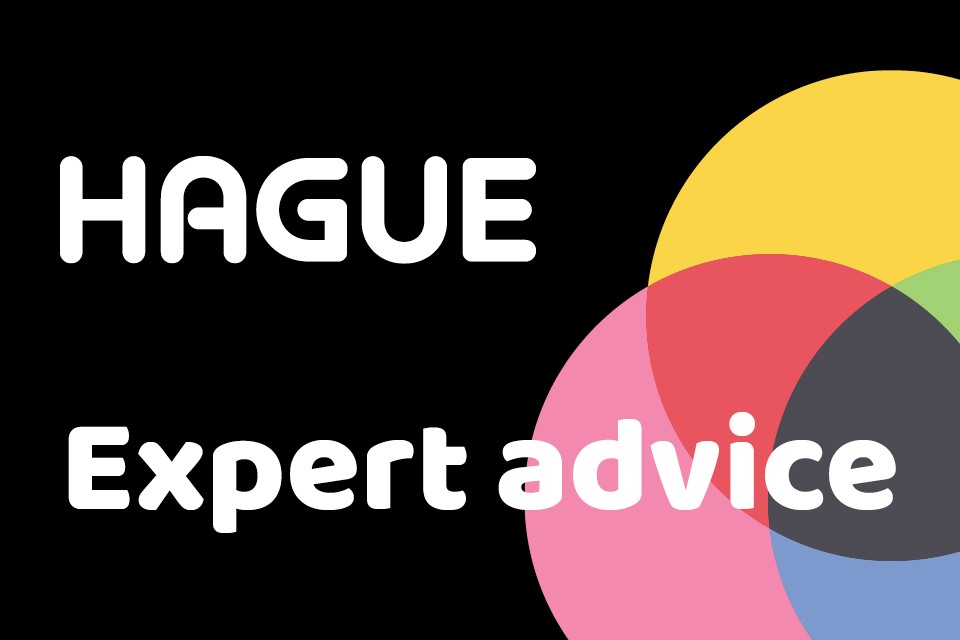 Inventory locations are one of the most underrated aspects of warehouse management. Poorly labelled locations can result in costly mistakes such a miss-ships and inventory errors. We know that it's not the most exciting of topics but it's necessary to establish best practice so you don't take a financial hit. In this blog, we'll talk you through how to make quality card stock labels to more accurately label your inventory locations.
Clearly label each location
Each location in your facility should be clearly labelled. With no rhyme or reason to your inventory you won't be able to quickly locate items which can cost you both time and money. Defining your own best practice can also help you to reduce the cost of labour and get items out of the door much faster.
Card stock labels are robust and can be easily mounted to different areas, product bins and shelves. For specific areas, choose larger card stock labels so that you can read them from afar as often you may need to scan your warehouse from one side to the other. Different colours can also help you to more easily find locations.
Card stock labels should be mounted in a way that they will not be damaged or accidentally knocked off. They should feature the full name of the location so that it is easy to find and you should avoid any duplication. Including arrows that point to the exact location can also aid employees and help them to quickly identify the location.
Industry standards
There's more to warehouse management than labelling locations. Product bins and shelves should also be clearly marked to avoid any stock mishaps.
There are certain industry standards that all warehouse labelling should follow, for example always number your shelves from the ground up and use zero in numbers less than ten (e.g. 03, 04). Consistency is key and best practice and labelling rules should always be followed in order to assist your employees.
Plenty of rules go into naming locations and you can customise them to suit your warehouse and ways of working. If you need to speak to an expert about designing card stock labels for your warehouse then one of our experienced team members here at Hague can help. Just fill in our online enquiry form and we can talk you through our different label solutions, from card stock labels that can be used for inventory management to printed labels on a roll.