How to choose the right wording for custom certificates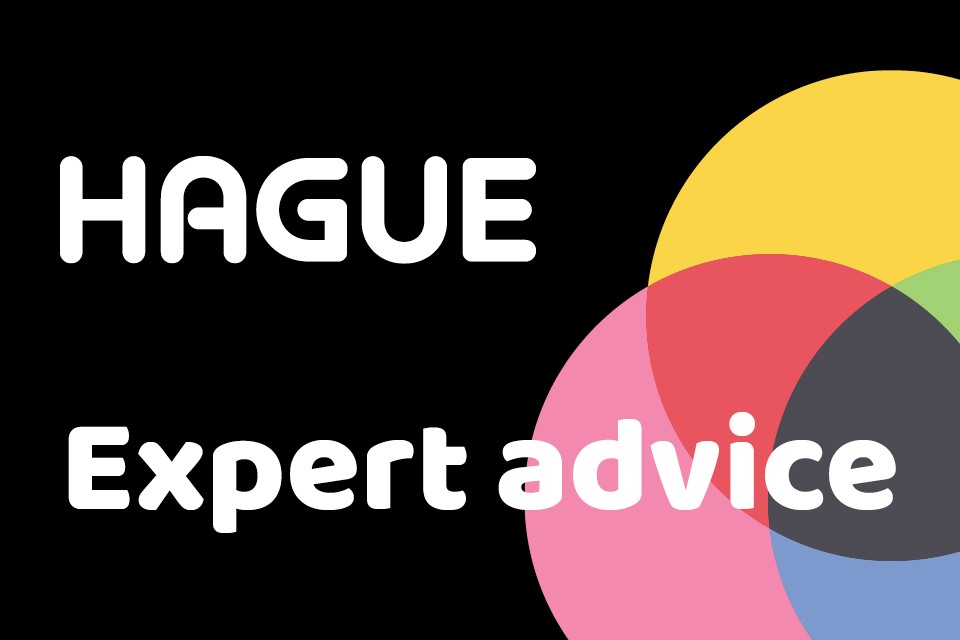 When it comes to deciding what you will say on custom certificates, there really are no rules that are set in stone. However, of course, most certificates do follow certain guidelines in order to convey the right information. If you follow these guidelines, you too can create custom certificates that will look both professional and appealing.
Most certificates have seven different sections:
The title
This section includes the type of certificate that the recipient is receiving. The should be a Certificate of Completion, to mark the end of a study course; a Certificate of Recognition, to celebrate a noteworthy deed or accomplishment; or a Certificate of Excellence, to award the recipient for outstanding work
The presentation line
After the type of certificate has been established, it is typically followed by a phrase such as 'is hereby awarded to' or 'is given to'
The recipient's name and recognition
If custom certificates are being awarded to an individual, it is customary for their name to appear next. There may also be a line which follows this to explain why they are receiving the certificate. For example, 'is hereby awarded to Joe Bloggs in recognition of (description)'
The awardee
Often custom certificates will also note who is awarding it. This is commonly an organisation, university, or company.
The description
Following this, there may be further details about why the person is being awarding a certificate. This could outline course specifics, or even be something as simple as an outstanding contribution to a team.
The date
This is actually a very important component of any certificate. It's important for both the person receiving the certificate and for any future reference, perhaps a potential employer, to know exactly when the achievement happened. This is usually written in long form, for example, is awarded on 7th July, 2018 rather than numerical form
The signature
Custom certificates often feature a signature to verify their authenticity. This could be from the dean of a university, or an employee's supervisor.
Are you interested in designing custom certificates? Here at Hague, we offer a professional certificate print service, which is used by over 100 universities and awarding bodies around the world. All of our certificates feature the most modern security print designs and audit stock control numbers to fight the rising threat of certificate fraud.
We're ready and waiting to talk to you in more detail about what you're looking for. Just fill in our online enquiry form and as soon as we have your details a member of our expert team will get in touch to set up a free consultation.