How to be smart with your printing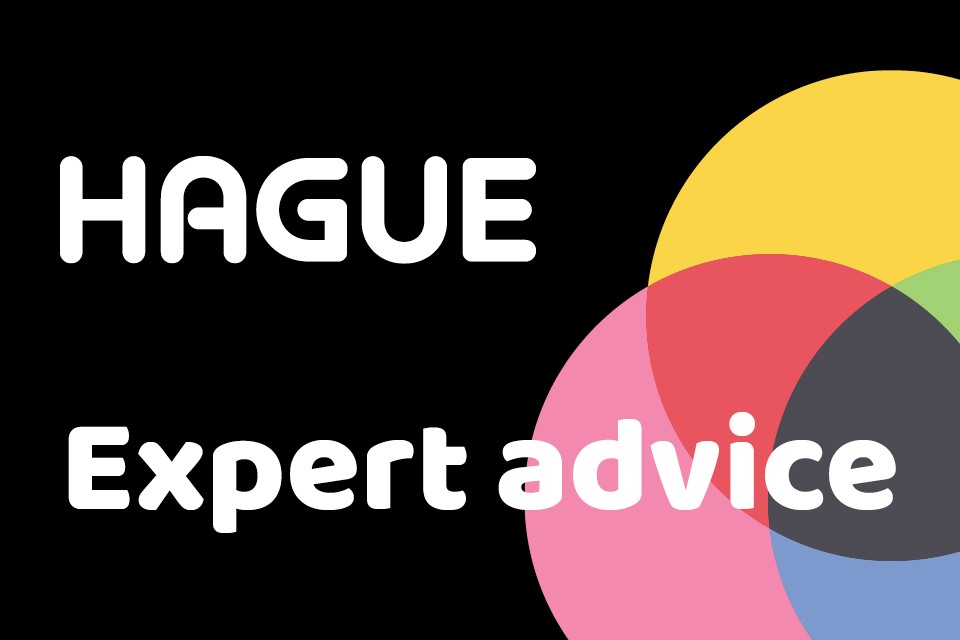 If your business, school, charity or institution prints a lot of documents, you've probably noticed how much you spend on paper and ink and don't forget the cost of running the printers. It's estimated that each employee prints around 10,000 pages of paper each year at a cost of around £585. If you have 20 employees that's a total of £11,680. Which is a lot of money!
By adopting a smart approach to printing you could reduce your print costs and even improve the overall quality of your printed documents. Here's some ideas on how to do it:
Switch to black ink – while some documents, like brochures or leaflets will look better in colour, is it really necessary for a copy of an email to be printed using coloured ink? Probably not, and as coloured ink can cost nearly double the cost of black ink, you can easily reduce your costs
Switch to duplex printing – or printing on both sides of the paper as it's commonly referred to. Doing this, you'll instantly cut down on the amount of paper used
Only print what you need – seems logical, but millions of printed pages are wasted each year. There are simple ways to reduce the amount you print, such as; keeping online copies of documents, proofreading documents online or emailing copies of documents before a meeting instead of handing them out at the start
Switch printers off at night – even when printers are sat idle, they are still using energy, particularly older printers which don't tend to be as energy-efficient. So, at the end of the day, make it the responsibility of the last person to leave to switch off the printers
Outsource your printing to a print management firm – if you're a multilocation business it can be difficult to keep track of what and how much is being printed. Outsourcing your print needs to a print management firm will mean that all your printing is managed from a central location. Not only does this give you greater control over your printing but you can also save money
For over three decades, Hague has been managing the printing needs of businesses of all sizes across many industries. To find out how we may be able to reduce your printing costs while improving quality and efficiency, complete our online enquiry form leaving a brief message and your contact details and a member of our printing team will be in touch.