How to avoid printed gift voucher fraud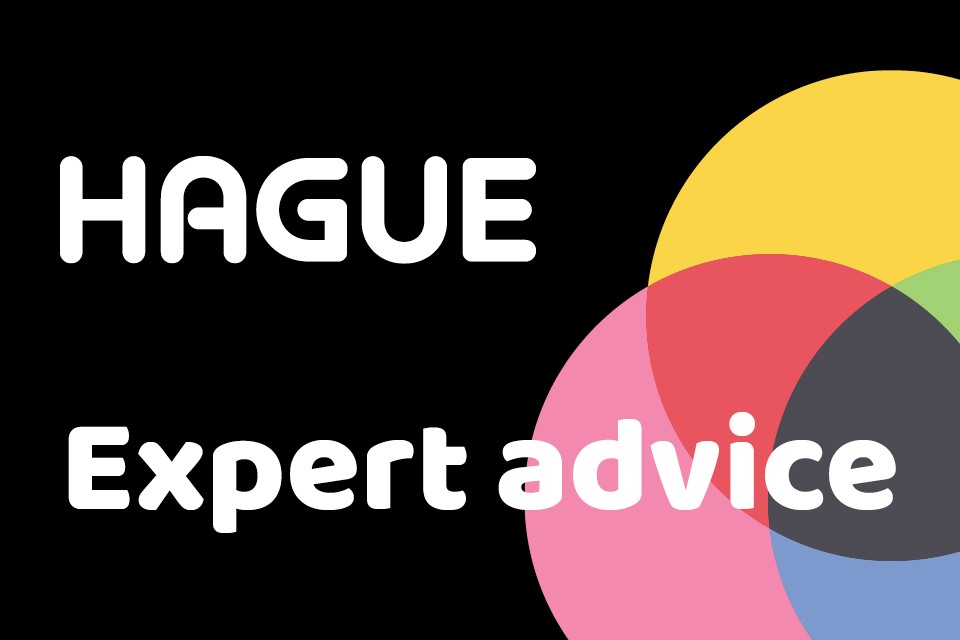 Post credit-crunch gift vouchers and coupons are more popular than ever – making them targets for counterfeiting, scams and fraud.
Marketing Week recently looked at the problem and investigated the extent to which retailers had been affected by fraudulent vouchers. They suggest misuse could total millions of pounds, and many retailers are struggling to stem the abuse of vouchers.
Reduce the ease of fraud by reproduction
The best way to help reduce the risk of reproduction of printed gift vouchers and coupons is to make them harder to copy.
"Coupons that can easily be reproduced are key factors contributing to coupon mis-redemption," said Kim Robinson, European marketing manager at Heinz and member of the Coupon Council. According to Andrew Johnson, director-general of the UK Gift Card and Voucher Association, "fraudsters are becoming increasingly sophisticated in their ability to replicate gift vouchers,". Indeed, large brand Carling were last year the victim of a fake £6 off voucher.
When printing coupons and vouchers – which could effectively be used as money – brands need to use similar security features to money. Features we recommend include:
Holograms and holographic foilsWatermarked paperSecurity features on the printers themselves (including locked down access)Covert security features such as security and tamper evident ink
Use technology to track and validate voucher use
Another area that brands are currently struggling is tracking validity of vouchers on redemption. James Reddington from O2 said "One of the reasons why we are seeing an increase in fraud is the lack of development in the fulfilment of vouchers. Without this ability it makes it difficult for brands to control the distribution and validity of their vouchers."
Again, trackable security features can help brands with this issue, by choosing a printer who also offers trackable numbering and barcodes you can validate vouchers and coupons on receipt and keep tabs on redemption.