How the print industry is going green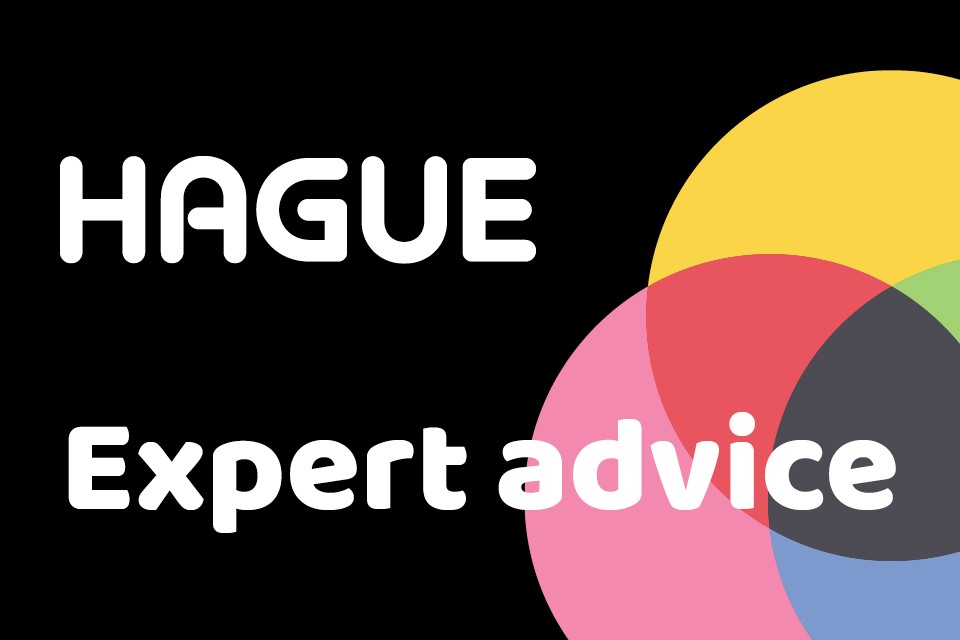 There's no getting away from it, each business has a carbon footprint. A carbon footprint is a measure of carbon dioxide which is released into the atmosphere as a consequence of the activities the business performs.
Carbon dioxide is classed as 'greenhouse gas' and is particularly harmful as it causes heat to be trapped in the atmosphere which raises the earth's temperature.
With concerns increasing around 'greenhouses gases' and the amount of plastic waste, which is finding its way into our oceans, businesses in every industry are doing what they can to reduce the amount of energy they use and cut back on the waste they produce. And, the print industry is no exception.
What the print industry is doing to be greener
The print industry has embraced the challenge set by its clients to become greener, and it's achieving this through:
Eco-friendly inks
The traditional method of making ink involves using large amounts of water. Today, new waterless based inks are starting to be used by a lot of printers, which is very exciting. Also, ink producers are looking at alternative materials to use in the making of ink. This has led to vegetable based eco-solvent inks being increasingly used in the print industry.
Energy saving printers
It takes a large amount of energy to power printers, even when they are sat idle. However, advancements in technology means we are seeing a surge in energy-saving printers being released into the market. Not only do these printers use less energy, but they're also more efficient meaning they use less ink and paper.
Packaging
Today, most printed products are delivered in recyclable packaging, and delivery slots are also set based on maximum efficiency. This means fewer journeys are needed and therefore less co2 emissions are released into the atmosphere.
Here at Hague, we take our environmental responsibility very seriously and as such our strategic partners carry the FSC/PEFC Chain of Custody Certification. This means that along our supply chain process only FSC certified materials are used.
Our own processes go even further, for instance, we are ISO 14001 accredited, meaning we exceed environmental standards. We also work extremely hard to limit the amount of waste we produce, and any waste which can be recycled is sent to a local recycling centre to be processed.
To understand how working with a print management firm can reduce your carbon footprint, get in touch with us using our online enquiry form, leaving a brief message outlining your requirements and a member of our experienced team will be in touch shortly.