How roll labels printing works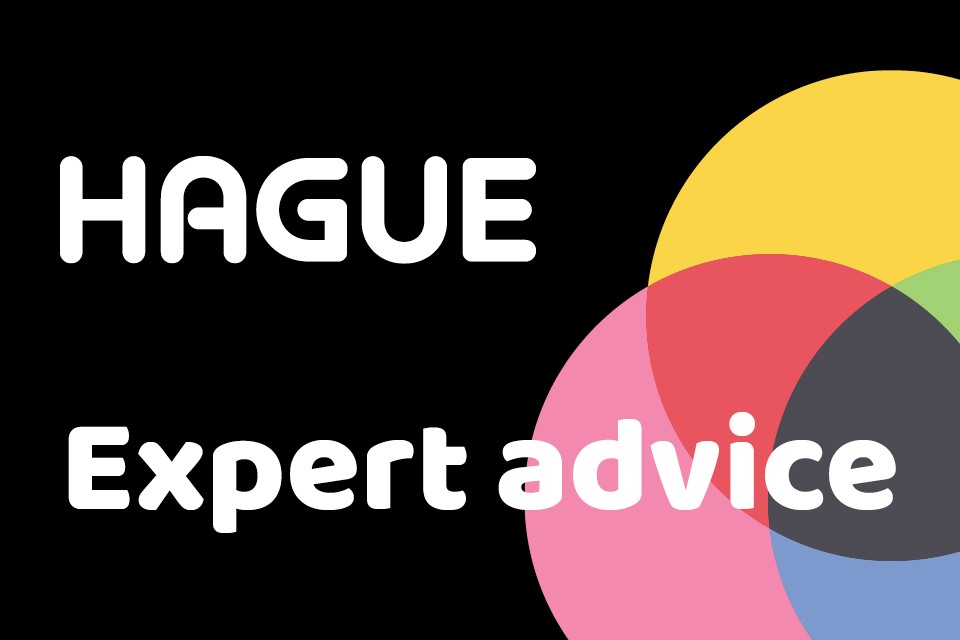 Many companies start with sheet labels and then move on to roll labels printing as their company grows. Roll labels printing allows for easier and more economical printing and application of a large number of labels, whereas sheet labels are more suited to smaller volumes.
Design of roll labels
When engaging with roll labels printing with Hague, you have the option of working with our experienced designers to create the most effective design. In addition to choices about the visuals, this is also when you will decide what size, shape and finish your labels will have, as well as the type of adhesive. This is normally dependent on the final destination of the label, for example, labels for drinks bottles will be sized and shaped to fit your bottle, and an appropriate adhesive will be used. Roll labels are available in more shapes than sheet labels, making them much more versatile.
Roll labels printing
Once the design is finalised, your roll labels can be printed. We offer a choice of roll sizes, depending on the volume of labels required, and if a label applicator is being used, the specifications of the applicator.
The labels can be printed in a variety of finishes, depending on your requirements. If needed, additional features could also be added, such as holograms or other security printing devices.
Application of roll labels
Once printed, the labels are ready to be applied – normally, this is done using a label applicator for speed and ease.
Pricing of roll labels
Because of the larger volumes, roll labels printing is often the most economical solution. Furthermore, when working with a worldwide company like Hague, you can be assured that we can provide the best value and price, due to our greater purchasing power. Contact us to find out more about how roll labels printing could benefit your business.