How do the major players design and print their tickets?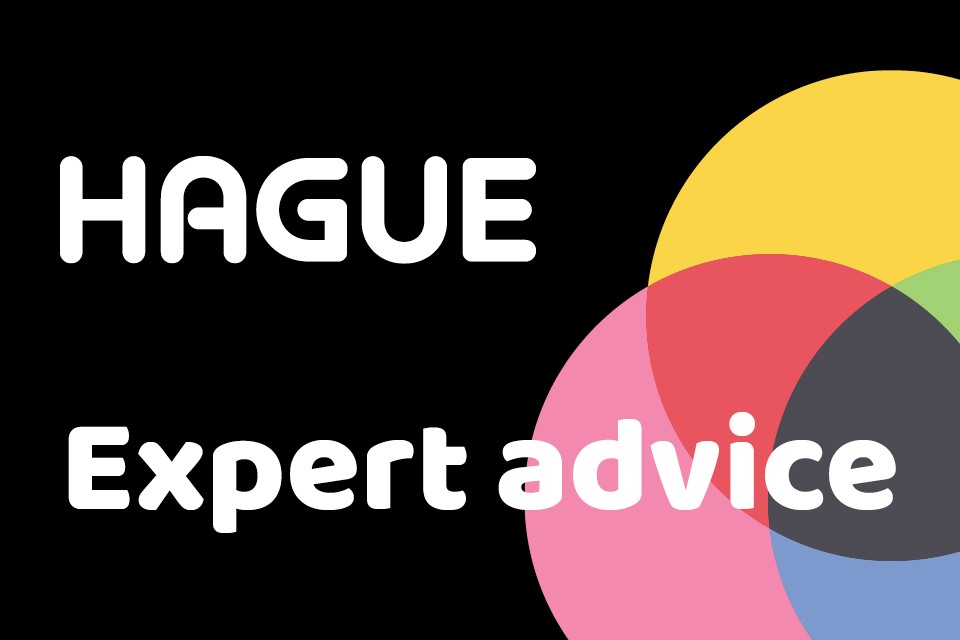 As experts in ticket printing, we're always interested to see what designs are being used for large events and the security features included on the tickets. Here's some inspiration from several events that have taken place over the last few years.
Wimbledon
The Wimbledon ticket changes each year but are normally based on the traditional purple and green colour scheme.
Security features used aren't publicly available but it appears that they contain some watermarking detail and a unique barcode.
2012 Olympics
One of the biggest events to take place in the UK in recent years, the 2012 Olympic ticket was always going to be a big deal. Once released, they were scrutinised by designers around the World with varied reviews. Whether you love them or hate them they're certainly recognisable!
They were designed by Futurebrand and are different for each sport. Each event had its own pictogram design and colour scheme based on the venue. The pictograms were used across Olympic branding so became recognisable during the games. Security features included a hologram, barcode and the name of the ticket holder.
2014 World Cup
The 2014 World Cup was held in Brazil and the tickets reflected the yellow and green colouring used on the flags of the host nation. The designs were created by Brazilian design agency Africa and also include the logo they created for the event.
The tickets contained a variety of overt security features, including a barcode, numbering and a holographic chip.
Glastonbury tickets
Glastonbury tickets have followed a similar colourful hippy-inspired design over the years although they have gradually introduced more security features as counterfeit tickets became a bigger problem. All tickets now include a picture of the attendee, plus their name and unique numbering. All attendees are required to register for tickets in advance in order to help reduce unofficial tickets.