How can the food industry tackle food fraud?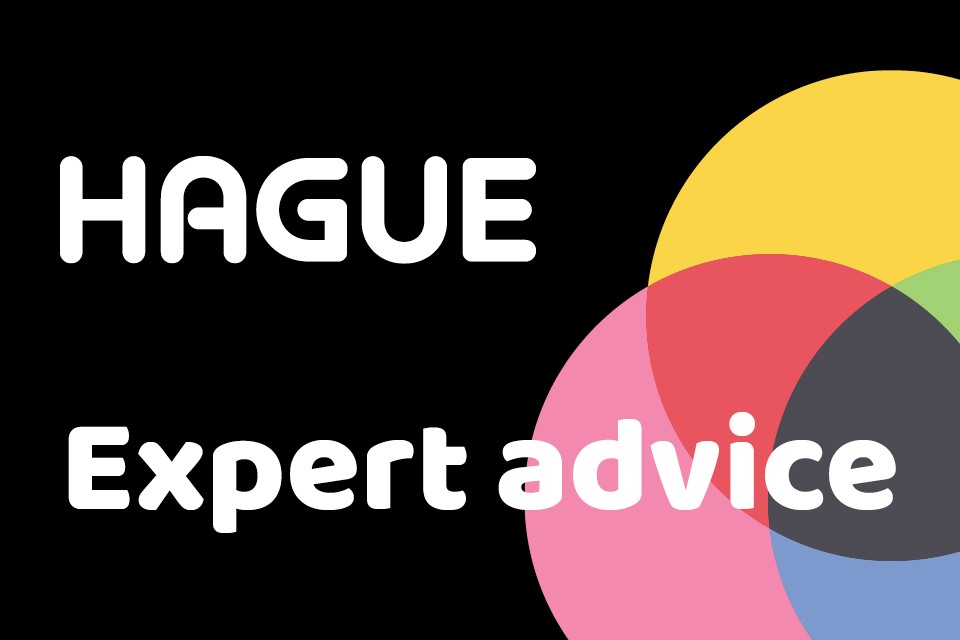 A recent article in the Guardian has revealed that food fraud is on the rise in the UK. In February last year more than 1,200 tonnes of fake or sub-standard food and nearly 430,000 litres of counterfeit drinks were seized. The most commonly seized food fraud products include olive oil, vodka, rice and fish, as they are all easily substituted with cheaper foodstuffs.
Olive oil is one of the products seeing an increase in food fraud: "Olive oil is a valuable commodity and fraud is on the increase," said Dr Julian South, of Campden BRI.
Jenny Morris from the Chartered Institute for Environmental Health, added: "If you are a criminal and you get hold of some oil, not necessarily olive oil, you can colour it green with a bit of chlorophyll and make a lot of money out of it."
Alcohol is another common target for food fraud, with police seizing 17,156 litres of counterfeit vodka, due to be sold for £1m. Many counterfeit foods come from abroad, and a recent Thai police raid uncovered 270 bottles of fake whisky, as well as forged stickers, labels and packaging.
Experts in the food industry say they need to do more to secure themselves against food fraud criminals: "We don't have holograms or watermarks – maybe that's the route we need to start going down", said Stuart Shotton of Foodchain Europe.
Many other industries including pharmaceuticals, tobacco, technology and fashion, who are susceptible to counterfeiting are already successfully using security labels to protect their products and brands.
At Hague we supply millions of high security self-adhesive labels each year to companies all around the world. The most difficult to copy products are protected with multiple security features including security inks and sophisticated custom holograms. Other options for product protection include tamper-evident seals and trackable barcodes and numbering.