How are custom hologram stickers created?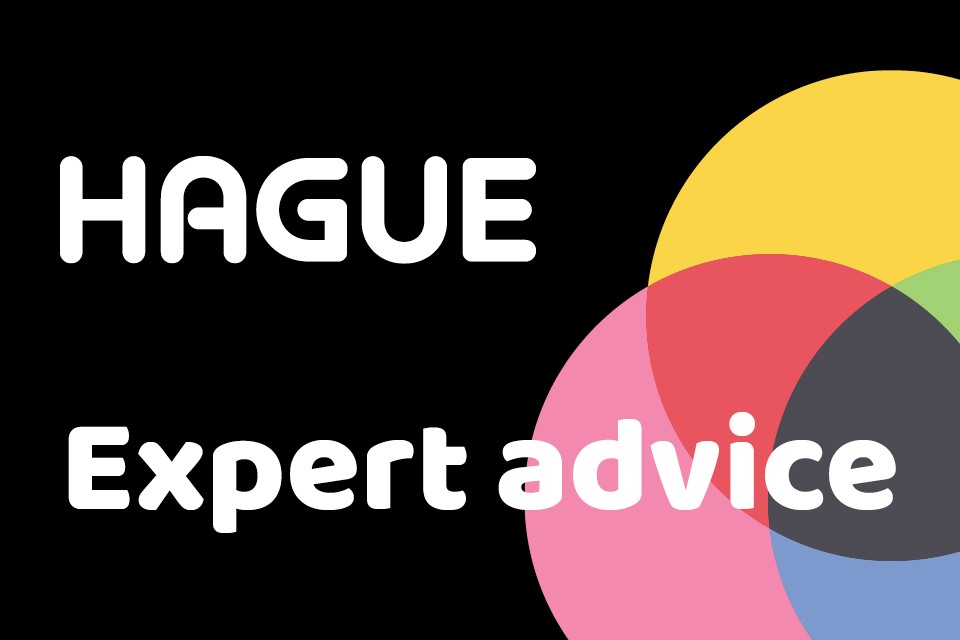 Custom hologram stickers have a wide range of applications for a number of industries, including packaging, promotions and retail swing tags. They can also be used for asset management and brand protection, and can be developed to be tamper-evident where required.
The reason why custom hologram stickers have stood the test of time as a security printing device is that they are highly versatile as well as cost-effective, and can contain embedded security information for verification of authenticity. Companies choose holograms because they are so difficult to copy – they are impossible to photocopy and exceptionally difficult to duplicate.
Custom hologram stickers are created in two stages, which we have outlined below.
Design and origination
The first stage in creating a custom hologram sticker is the design and origination. There are many different options for hologram design. Just a few of the design options we offer are 2D or 3D holograms, image flip, colour separation, microtext and hidden images. Your hologram will be custom designed to meet your brand requirements and corporate identity, as well as offer the highest levels of security.
Once your hologram design is complete it can be reproduced any number of times for numerous applications.
Custom hologram sticker manufacture and application
After the design process is complete, your custom hologram sticker is ready for manufacture and application. We are experts in holographic application and can apply your hologram to all types of documents, plastic cards, products and packaging. At this point any additional security features can also be added into the design, such as making the stickers tamper-evident. Custom hologram stickers can also be produced with a range of adhesives, to ensure they will work with the substrate you are planning to attach them to. Another option is the Hague Securogram, which allows you to produce and apply holograms in house.