What is security printing?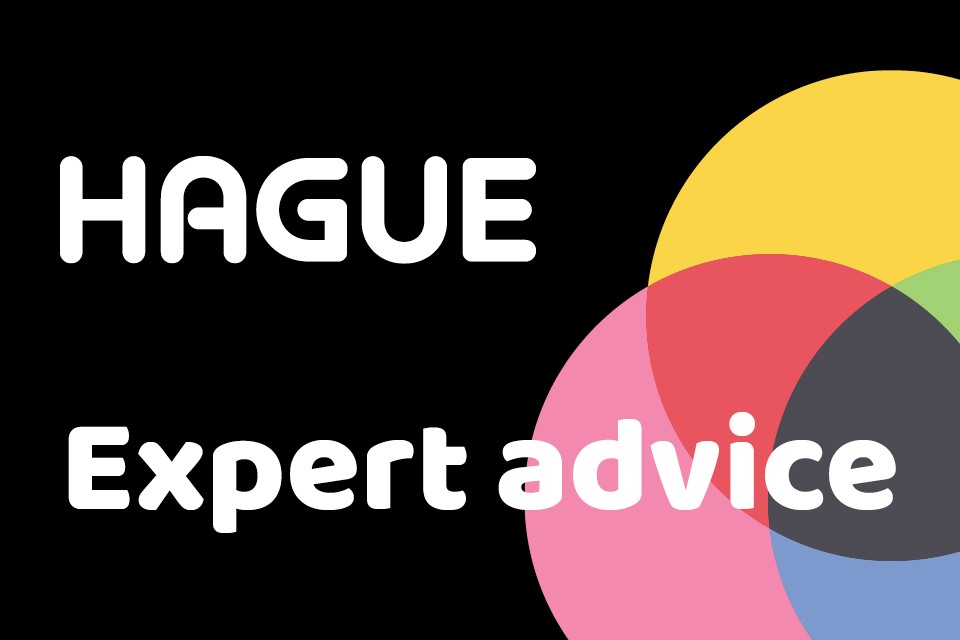 Some documents can be a target for theft or forgery, these include banknotes, cheques, passports, stock certificates, ID and membership cards and gift vouchers.
Criminals try to steal or forge these documents because they can either be used for identity theft or they hold a monetary value, as is the case with gift vouchers.
Identity theft is on the rise, and according to Action Fraud, the UK's national reporting centre for fraud and cybercrime, it costs the UK approximately £5.4 billion each year.
Criminals use sophisticated methods to steal or forge documents, but the print industry is fighting back against counterfeiting and forgery with innovations in security printing.
What does security printing involve?
Security printing involves incorporating features or using specialist materials during the printing process that makes it difficult for the document to be tampered with, copied or falsified.
What security printing techniques does Hague offer?
Here at Hague, we use a number of security printing techniques to offer the highest level of protection for your documents.
Our cheque printing is recognised for exceeding the C&CCC (Cheque & Credit Clearing Company) requirements. Our reputation for being a leader in offering security printing solutions means we're regularly asked by governments, corporations and universities to implement high-security document systems.
Here's a list of some of the security printing solutions we can help you with:
Holographic foils
Hologram stickers and labels
Barcodes
Complex numbering metrics
Bespoke and secure designs
A range of adhesives that can be used across differing materials
Complex security inks
Printing on security paper
MICR numbering
Audit number and codeline verification numbers
With nearly four decades of printing experience, we're one of the UK's leading print management firms. To find out how our innovative security printing solutions can help protect your documents, complete our online enquiry form, leaving your contact details and a brief message, and a member of our print team will shortly be in touch.