How a mobile queue management system can enhance the student experience.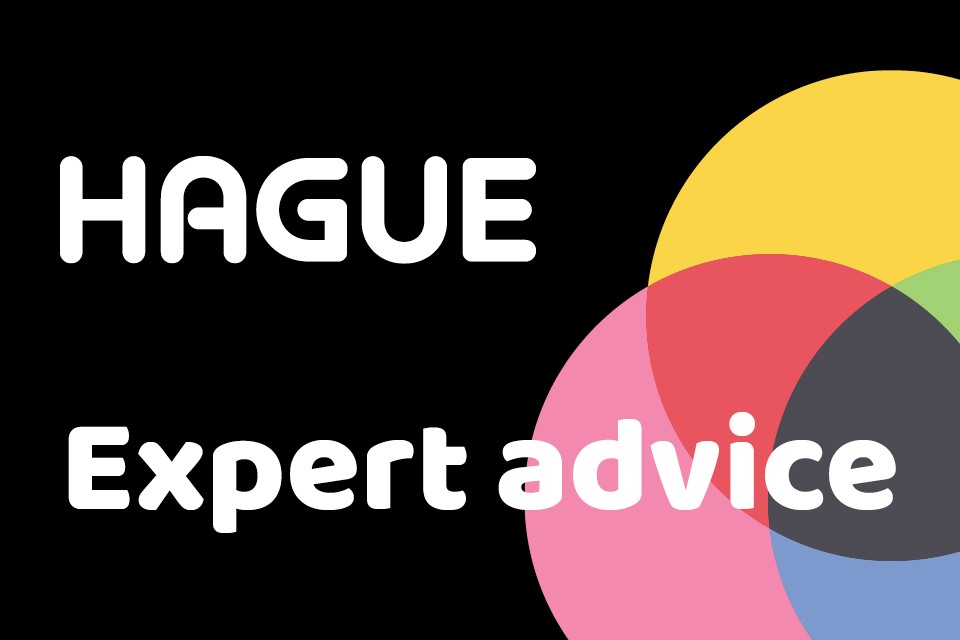 Providing a best-in-class student experience is at the top of Higher Education (HE) establishments' agendas. With more and more students attending university at undergraduate and postgraduate levels, HE has dramatically changed over the last 20 to 30 years.
Students are very well informed and they expect a very high level of service and support from their university during their whole student life, from admissions and induction week through to graduation and becoming alumnis.
HE institutions, however, face many difficulties, from the growing diversity of students to the increase of costs and the reduction of state funding. Providing the best student experience has never been more challenging, but it is critical in order to attract and retain students in a very competitive market.
Student Experience
The student experience covers all the aspects of a student life from their academic and intellectual development to extra-curricular activities and societies, their life on campus and the overall running of the university and more specifically, student services.
As well as providing excellent teaching both on-site and online, implementing an efficient virtual learning environment and giving students access to excellent recreational and sports facilities, Universities can also improve the student experience through more efficient administration processes.
One element that can dramatically affect the student experience is "waiting in line". Making students queue during admissions and enrolment week or throughout the year to access specific student services, can leave your students frustrated and feeling that there is a lack of organisation. This is not the impression you want to give even before the start of the semester.
Mobile queue management system
An efficient queue management system can easily solve this. We have recently introduced a mobile solution to our services portfolio.
QLess is an award-winning system which eliminates 'waiting in line' by creating virtual, mobile lines. By allowing students to use their mobile phone to join a virtual queue or book an appointment, the system gives them the opportunity to spend their 'waiting time' the way they want. As well as freeing students' time, it also helps boost staff productivity as they no longer face a queue of irritated students.
Easy to set-up, with no hardware or specific software required, the system is cost-effective and you can quickly see the benefits. As well as reducing the lines of students waiting, it can also provide valuable insights allowing universities to improve the entire experience across the whole institution.
Why not contact us to find out more about our mobile queue management system.
We will also be present at the AUA (Association of University Administrators) conference and the SROC (Student Record Officer Conference) in March and April.
Come and see us to discuss in more detail how we can improve your student experience.