Holographic Printing Paper Can Protect Your Festival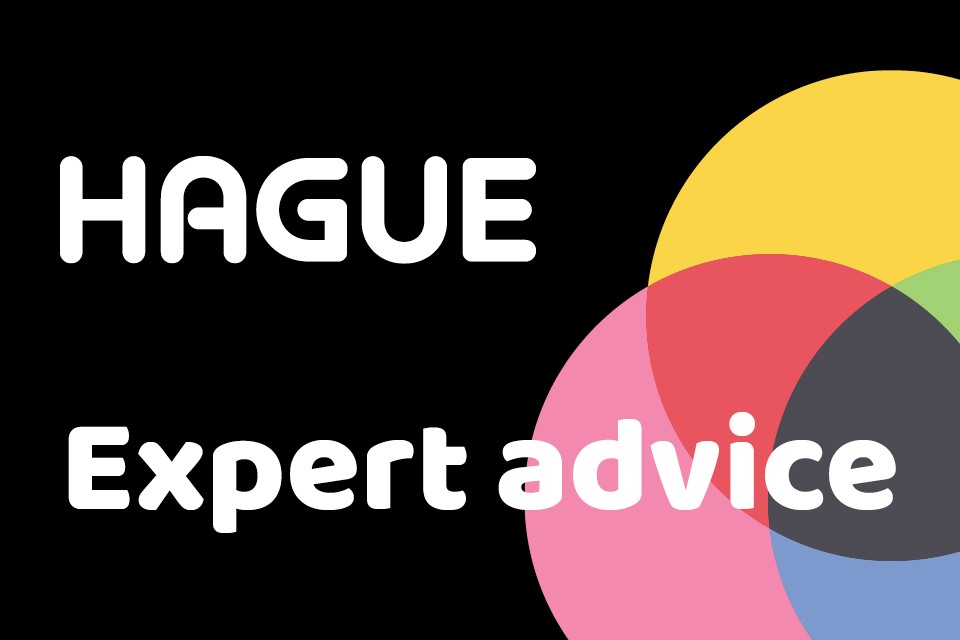 It's festival season, with Glastonbury just around the corner and Leeds, Reading and Bestival all kicking off soon thereafter. Lots of boutique festivals have also begun to spring up in recent years as people become disillusioned with long queues and expensive festival tickets.
If you're organising a festival then holographic printing paper can help protect your festival from fraudsters who may tamper with tickets or revellers looking to recreate a ticket for free.
But just what is holographic printing paper and how can it protect your festival from fraud?
A popular security technique
Holographic printing paper is coated with a layer or either aluminium, steel or reflective plastic. The hologram is then embossed into the coating, forming an extremely pixilated image, which is exceptionally hard to recreate. If viewed under a microscope you wouldn't be forgiven for thinking the embossed image could be a mountain range or valley! This irregular printing method produces a 3D effect by scattering the reflected light resulting in diffracted constituent colour wavelengths. To the naked eye this gives the impression of a three dimensional image.
Safeguarding against fraud
A lot of festival ticket fraud is committed by existing ticket holders or employees looking to provide tickets for friends or to make some money. If your festival tickets contain security features, such as having been printed on holographic printing paper, this can help to protect them against duplication. Paper tickets always pose a security risk, but the addition of a hologram can act as an extra security tool and potentially save you thousands of pounds.
At Hague Print we're experts in holographic printing, we offer a professional end-to-end hologram printing solution, including design and application. If you'd prefer to produce your holograms in-house we can provide you with controlled holographic reels of foils to be used with the Hague Securogram, our specialised desktop hologram applicator.
Don't run the risk of possible duplication of your festival tickets and the resulting loss in revenue. Get in touch now to find out how we can help with all your holographic printing paper needs.