Hologram sticker printing to authenticate collectibles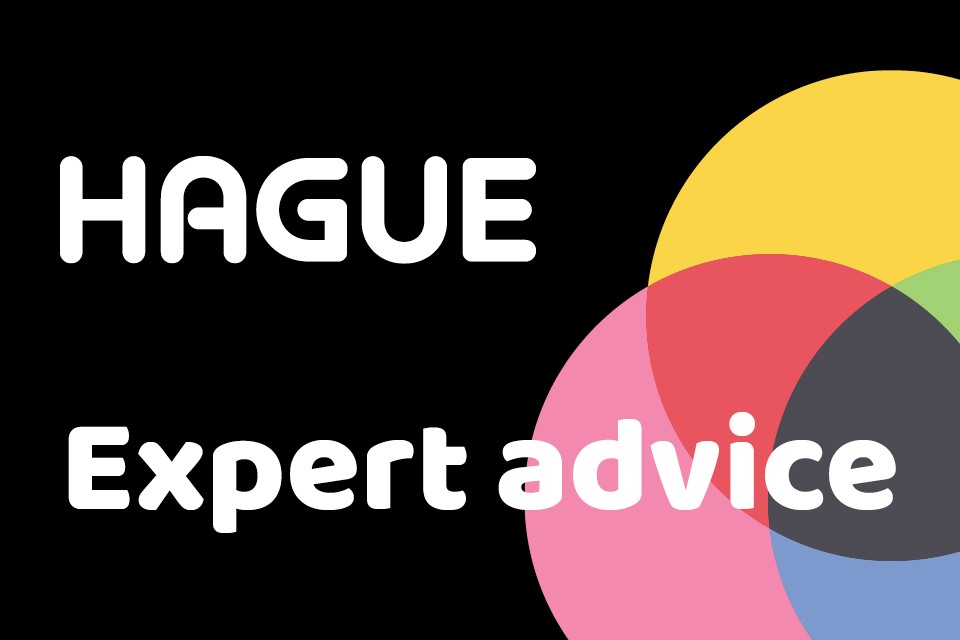 Hologram sticker printing can help you to quickly and accurately authenticate collectible merchandise and memorabilia. Not only does this help to protect the investment, it safeguards the product from counterfeiting and helps people to easily identify genuine products.
It's very simple, all you need is two matching hologram labels that have identical serial numbers: one for the product itself and another for a certificate of authenticity. Here at Hague we are a member of the International Hologram Manufacturers Association (IMHA), and supply more custom holographic images than any other suppler in the UK. This makes us a trustworthy and reliable choice for designing hologram labels for your collectibles.
Considerations when designing hologram labels
Shape and size
Circular labels generally give a more professional overall look when used on collectibles, they are also simpler to fix by hand. An oblong shape works best on alcohol bottles and sports memorabilia, such as helmets, football and rugby balls
When affixing a hologram to an item with sharp corners or edges, a slim, rectangular label is recommended. These are best for items including CDs, DVDs and tobacco products
Serial numbers
Matching serial numbers are one of the most cost-effective and efficient ways to authenticate collectable items. We can help you to produce hologram labels that come in pairs, so you can affix them to a product and a certificate
Tamper evident
All of our holograms can be printed using tamper-evident seals that show obvious signs of tampering. This security device can ensure you feel safe that fraudsters are unable to duplicate or alter your hologram labels
Remember: it's impossible to scan a hologram label so they truly are one of the most effective ways to protect collectibles from fraud. This means they cannot be scanned by a computer or reproduced by a photocopier, two of the main methods used by criminals to commit fraud. The optical properties of a hologram are a huge deterrent to criminals, who generally avoid products that require hologram authentication.
All of our hologram stickers are designed to protect products and documents. We can also provide you with options that can help you to tag, track, trace and protect your products and documents, for whatever purpose you require. Our custom solutions mean you can feel protected from fraud, as well as providing customers with an attractive and recognisable feature.
Get in touch with us to discuss your hologram sticker printing requirements in more detail. With over 30 years of experience we can design and manufacture sophisticated hologram stickers that give you the highest level of fraud protection.