Hologram sticker printing: How to design your branded sticker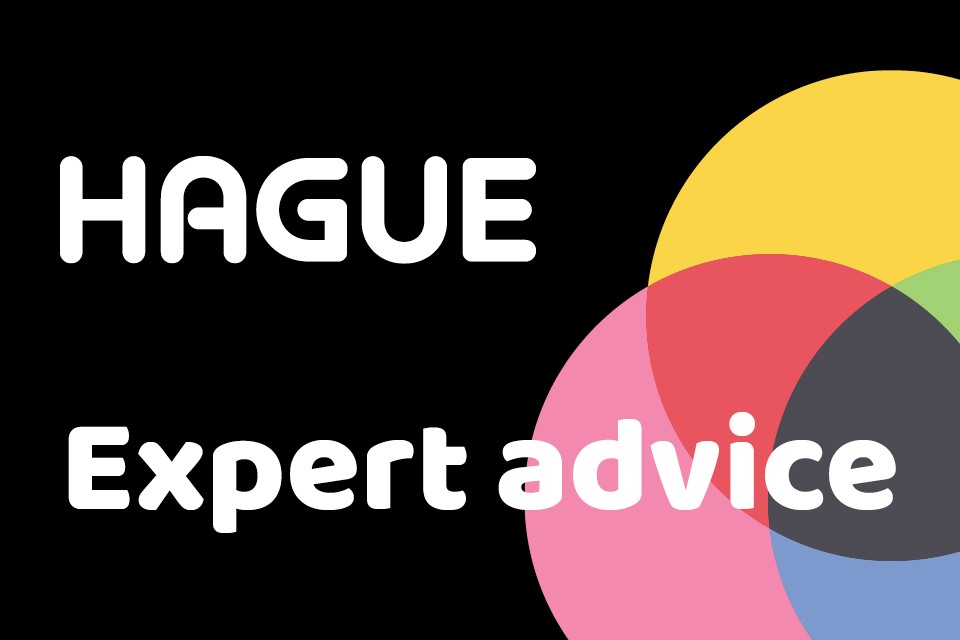 There are many ways to market your business, from Facebook advertising to billboards and posters, but one of the most shareable, fun and innovative ways to spread the word is with hologram sticker printing. You can design branded stickers that can become a brilliant marketing tool for your business…provided you keep a few things in mind.
Is hologram sticker printing right for you?
If you have a distinguishable brand logo and name, then a hologram sticker can be a visually stunning way to market your company. Embedding your logo and text into a hologram image will bring your branding to life as well as providing you with a versatile label that can be used for multiple applications. Ultimately, a hologram sticker is right for any business that has clear branding and wants to show it off in its best light.
What shape and size will your sticker be?
To help you decide on the right shape and size, think about the way you will be using your hologram stickers. Will they be affixed to items like cosmetics or books or will they be used purely for promotional purposes, such as to be handed out at exhibitions? If you need help deciding on the right shape and size, a member of our team can talk you through your options. Enquire now to speak to a member of our expert hologram design team.
How do you order a custom hologram?
Working with a printing specialist, you simply send the artwork with your logo and text and we'll do the rest, and if you don't have artwork prepared, our design team can assist with that too! Hague is a member of the International Hologram Manufacturers Association (IHMA) and we can create holographic solutions that protect your assets and reputation. Our full range of custom holograms can be designed to suit your individual security concerns – you just need to tell us exactly what you're looking for.
DID YOU KNOW…
Hologram sticker printing is an effective way to enhance security and protect your products. Using a design that will be difficult to copy, counterfeiters will be deterred from recreating your products. Find out more about the way stickers supplied and produced by Hague Print are used by companies around the world to protect their brands.