Hologram printing services can increase your corporate identity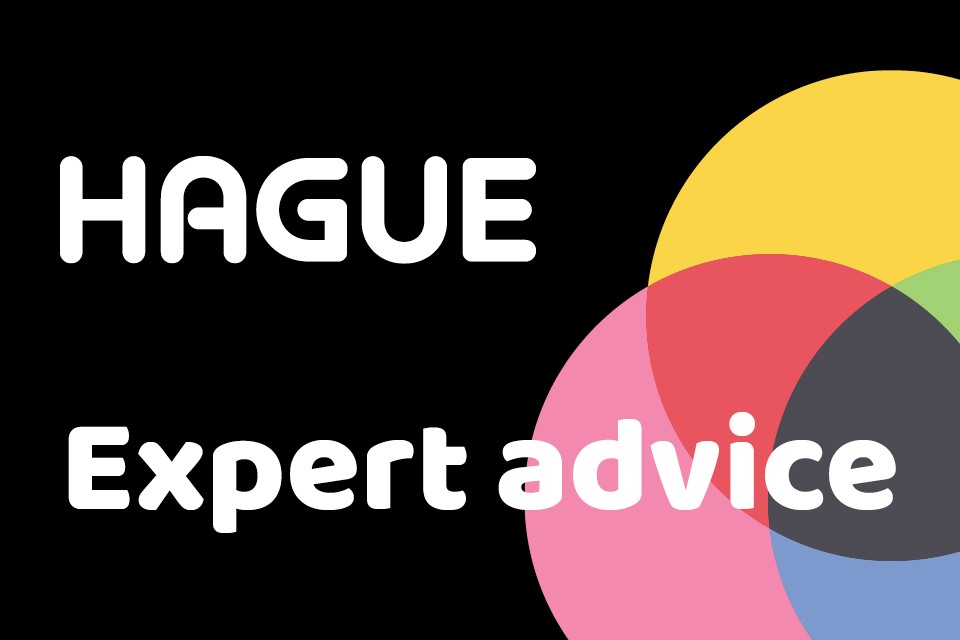 Integrating holograms into your corporate identity improvement strategy is an innovative way to prove your business is forward-thinking and not averse to trying different techniques. Finding the right hologram printing services to design a hologram logo sticker for your business that can be used on all your comms is the first step on this journey.
These are just a few benefits of integrating these cost-effective features into your brand communications or product labels.
Efficient use of all brand carriers
You probably have a lot of hardware that you can use to display your corporate identity. From printed matter to any vehicles used for business purposes, there are plenty of brand carriers you can use to raise your corporate identity. Don't miss an opportunity to demonstrate how innovative your business is, make sure all brand carriers are made use of, displaying your business details and where possible your holographic logo.
Set yourself apart from the crowd
Including a hologram logo on your business cards is guaranteed to grab attention. The clever design will immediately impress people and incite them to pay attention to the effect. They will be far more likely to keep a business card printed on holographic printing paper, which will give you an edge on your competitors. Additionally, they will be more likely to show your business card to others, increasing secondary awareness of your business.
Use it as a promotional item
Offering promotional products at conferences and events is a savvy way to remain in prospective customers' minds. Distributing notebooks with your company's hologram logo sticker on the front, or iPhone cases with an attractive hologram design on the back provides people with useful items they can regularly use. This increased exposure can remarkably increase awareness of your business and improve your corporate identity, all at costs that won't break the bank.
Offer an added assurance
Including an easily recognised hologram on your stock labels or retail swing tags can become a mark of trust for your customers. Not only will your products have increased protection as holograms are extremely difficult to replicate, the constant presence of your hologram will give them faith that each time they purchase a product with your hologram they are getting the high quality and consistency they associate with your business.
We can design and manufacture custom-made holographic stickers and labels to protect your products and improve your corporate identity. Contact us for a free consultation and to find out more about our hologram printing services.