Hologram labels and four other great ways to prevent counterfeiting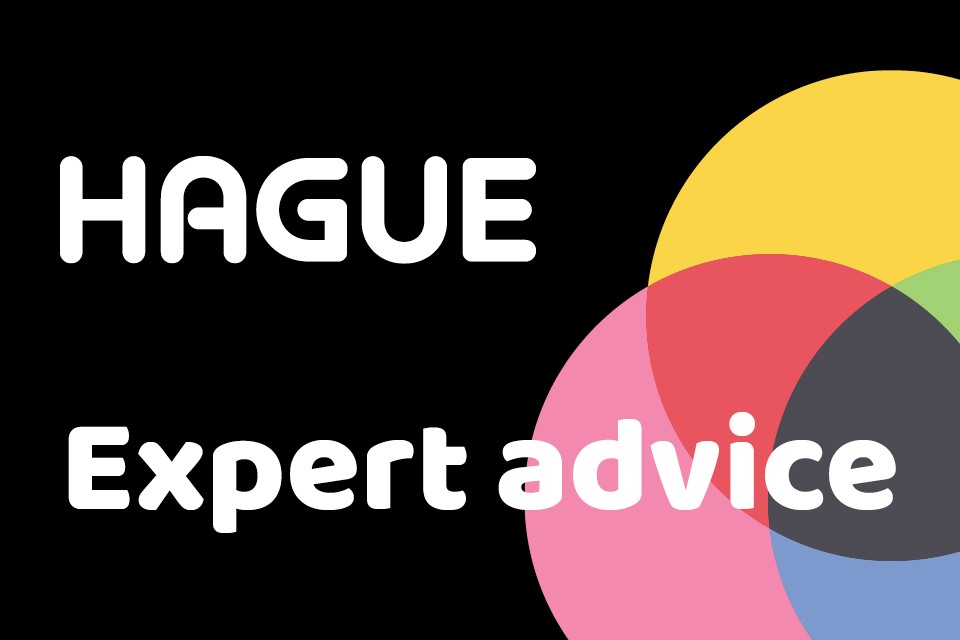 Counterfeiting affects a wide range of industries, from pharmaceutical products to handbags and car parts. Regardless of the nature of your business, if you are manufacturing products you need to take steps to protect them from counterfeiters. From hologram labels to registering your trademarks, there are steps you can take to deter counterfeiters from targeting your products.
1. Always register your trademarks
The first step to protecting your products is to register your trademarks. In the UK your trademark can include words, sounds, logos, colours or any combination of these. If you don't register, someone else can which immediately puts your business at risk. Securing your trademark protects your brand and entitles you to legal support if counterfeiters strike.
2. Monitor goods
Keeping an eye on your products is the second step to rooting out counterfeit items. Check up on the price people are paying, what the packaging looks like and the location where products are being sold. If you smell something fishy, investigate and take the appropriate legal steps to clamp down on the counterfeiters.
3. Use modern technology
In the information age there are plenty of tools you can use in the war against counterfeiting. From RFID tags to unique marking patterns which use partially invisible thread to create a brand-specific pattern that can be seen only when viewed under special lighting, there are many ways you can use technology to prevent or catch counterfeit products.
4. Hologram labels
Hologram labels are one of the most cost effective and versatile ways to protect products. Hague Print designs client-specific holograms that address your individual security concerns, including protecting your products from counterfeiting. Enquire now and a member of our team can talk you through the hologram labels we can design and produce for your business.
5. Educate your consumers
Provide your buyers with enough information for them to make an informed decision so that they don't accidentally purchase counterfeit goods. Create a section on your website that details how people can spot fake items and give them information about how they can report it if they do come across goods that they believe are suspect.
Don't leave your products vulnerable to counterfeiting. Enquire now and find out more about the hologram labels Hague can supply you with.