Hague Print Acquires Solchar Ltd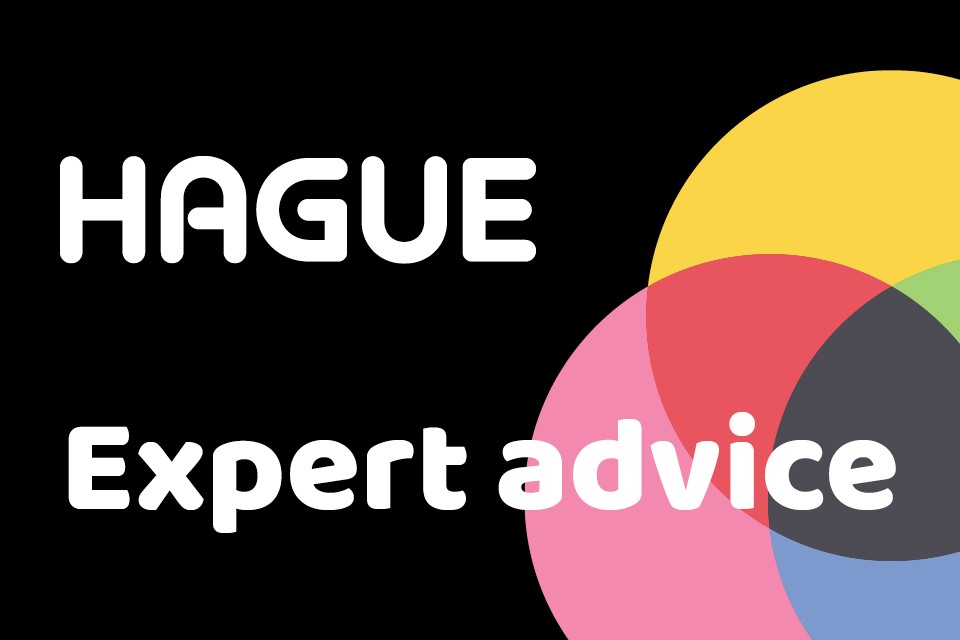 Hague Print, the leading print and IT solutions provider based in Yorkshire, are delighted to announce the acquisition of Solchar Ltd
Based in Theale, just outside of Reading, Solchar was established in 2003 and is a specialist technology company that provides a range of cost saving solutions for the automation of cheque, remittance and voucher processing.
Peter Axelson, Director of Solchar said 'I am delighted that Solchar Limited is joining the Hague Group of Companies. Adding Solchar's expertise in cheque payments and document imaging software to Hague's business pedigree makes for a very exciting future. It has been great working with the Hague team to make it happen and I look forward to putting our combined strengths at the service of our customers.'
Solchar developed Transaction Journal, which has been refined and developed so that financial institutions can process cheque's directly into the central clearing switch. This gives the Hague group a fantastic proposition with the Image Clearing System almost about to launch. We also believe there is great potential in Africa and also North America.
It is Hague's second UK software acquisition, following the purchase of Eurorealm at the end of last year and it continues what has been a successful and busy couple of years.
About Hague:
Established in 1980, Hague operates in more than 50 countries offering print and IT solutions to blue chip clients including Universities, Banks, Government Agencies, Retailers and Event and Leisure organisations. Headquartered in West Yorkshire and with offices in Manchester, Cardiff, Australia and Tanzania, the company has a strong reputation in the security print market and is a member of the IHMA (International Hologram Manufacturers Association). Visit our contact page to view our office locations.