Hague Computer Supplies Ltd Reaches Software Milestone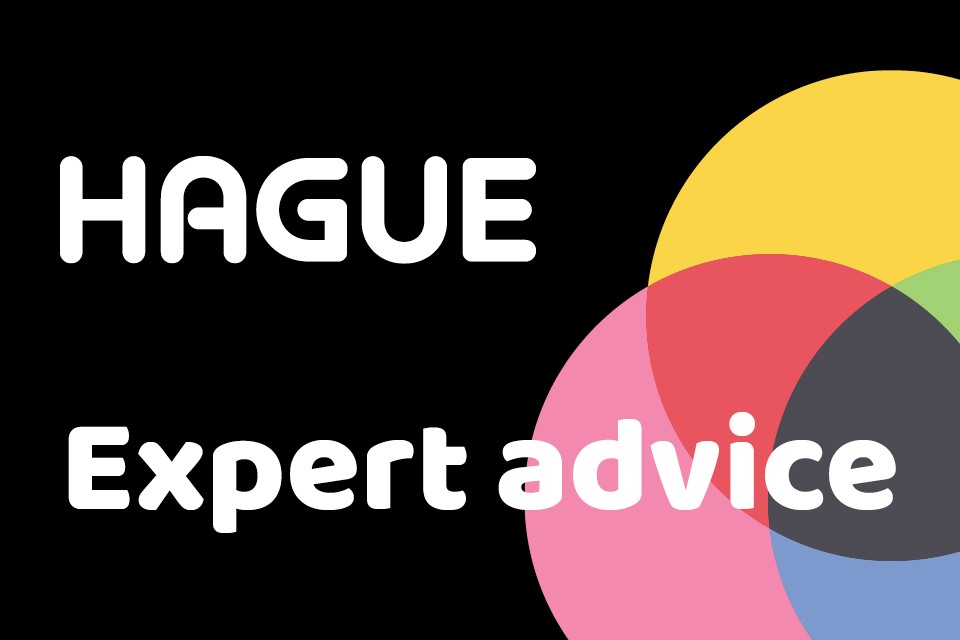 Hague Computer Supplies Ltd. has just reached a significant milestone by achieving 1,000 installed licences of its Premiercheque+ software used across the globe to print cheques and chequebooks.
Hague released the first version of Premiercheque+ in September 2006 and since then has gone on to capture more than 350 installations in North America plus installs across the middle east and as far as Hong Kong and Singapore.
Premiercheque+ is now used by government bodies, blue chip organisations and law firms in more than 25 countries and with the new multi lingual user .NET version about to be released, Hague is leading the way with MICR cheque printing technology.
Head of Global Software Sales, Richard Morgan commented "Reaching 1,000 licences installed is a significant achievement and one that now puts us in a strong position to launch other software applications into the marketplace. Our development team are currently working on 3 new software applications away from MICR cheque production all of which are due to be released during 2016 and sure to help us push towards our next goal of 2,000 licences".
For more information on the software applications developed by Hague or to enquire about bespoke software development projects for your business please get in touch.