Hague announced as one of Yorkshire's top 100 SMEs in 2014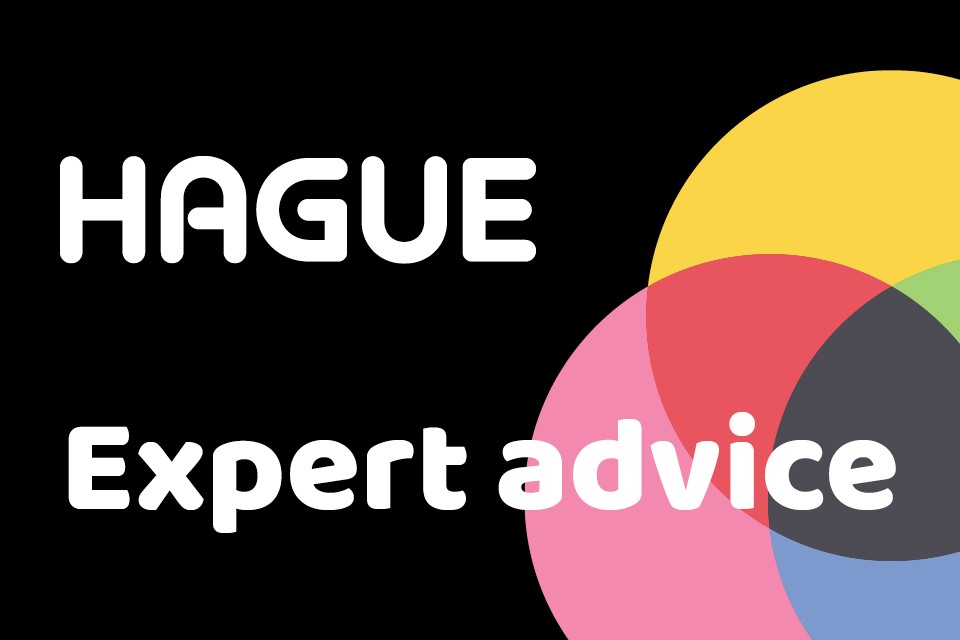 We are very proud to share that Hague Computer Supplies has been declared one of the region's top small/medium enterprises in 2014.
At position 60, we're very proud of the progress we've made as a business since we were established in 1980. We now offer an extensive range of business printing solutions, from gift voucher and certificate printing to hologram stickers and ticket printing, and beyond.
We hope to build on this success in 2014 and hopefully move further up the list next year!
You can read the online magazine here, the top 100 SMEs are on pages 4&5.