Golf event hit by counterfeit ticket scam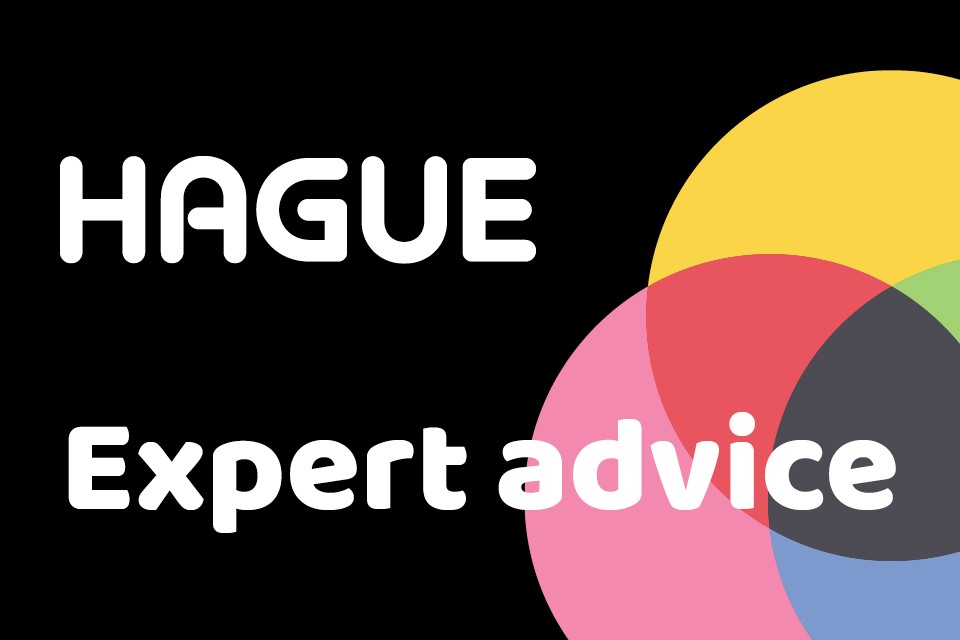 A police investigation has been launched after businesses and individuals were duped into buying fake Ryder Cup tickets.
In a statement, a police representative said, "Police Scotland can confirm that officers are making inquiries into a report of fraudulent tickets and are working closely with other police forces and Ryder Cup Europe to establish the full circumstances."
Scottish firm Platinum Golf Scotland was one of the worst affected, as they resold up to 100 counterfeit tickets that couldn't be used by their clients. The majority of the tickets were found to have fake numbers or barcodes and a smaller number were stolen.
Prices for the event – which was successfully attended by 45,000 people per day with valid tickets, range between £10 to £145 depending on the day. However, prior to the event, some tickets were being resold for over £1,000.
To help combat fraudulent tickets, Ryder Cup organisers have launched a ticket check service, "events such as ours still attract touts, forgeries and resale markets, and our number one priority is always to protect the integrity of the event, and the safety of those attending". Despite the availability of the ticket check service – which allowed ticket holders to confirm the authenticity of their tickets before the event, 0.5% of all tickets were found to be fake at the event gates. Ryder Cup representatives said "unfortunately, a number of unofficial ticket and unofficial hospitality firms are in operation selling tickets that appear to be real but which have been sold on fraudulently".
If you're running an event, reduce the likelihood of counterfeit tickets by ensuring your event tickets are printed with a variety of overt and covert security features. We're one of the largest producers of quality thermal tickets, printing 20 million tickets per year for high-profile sports, entertainment and leisure companies and events.