Give your business cards an edge with holographic printing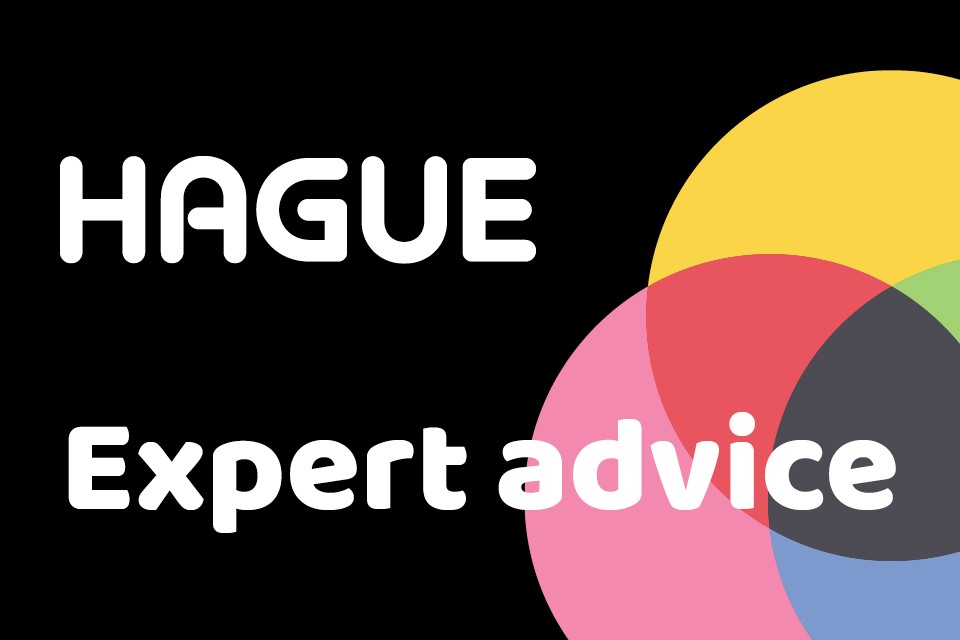 In this digital era, business cards still hold some weight as an excellent and cost effective marketing tool. In fact, it's one thing that digital doesn't look set to replace and for good reason! If you're still a supporter of physical business cards, then you could use holographic printing to add an impressive and memorable edge to yours.
But just what is it that makes business cards so relevant in the age of digital?
It's a personal way to connect
Networking in person is one thing that digital will never be able to fully recreate. While sites like LinkedIn can be very useful for connecting with other professionals, face-to-face networking is still the best way to get a good idea of whether or not you want to do business with someone.
Seeing someone in reality, making eye contact, and having a real conversation, is a much more effective way to make a real connection and begin to build trust. In this scenario, business cards are a direct marketing tool you can use to seal a deal with a potential client or partner. Always make sure to have business cards on you when attending any kind of event where you could potentially meet someone you may want to deal with.
Business cards are first impressions!
Handing someone your business card gives them the first tangible impression of your brand. If they can see it is printed on high quality paper with a professional design, they will get the sense that the rest of your business is also conducted to a high quality.
The addition of a hologram can make your business cards immediately more impressive and help them to create a lasting impression. When your business cards are really special and creative, people may even be tempted to show them to other people, inadvertently exposing you and your business to even more potential customers or clients.
Show you are always prepared
Having a business card on you at all times will ensure you are always prepared, and never risk one of those embarrassing times when you have to write your details on a scrap of paper or napkin. It's a real indication of someone who people will want to do business with and says a lot about you as a person and a professional.
To find out more about the holographic printing and business card printing services we provide, please get in touch. We would be happy to arrange a free consultation where we can discuss your requirements, before creating individually designed, client specific holograms for you and your business.