Gift voucher wallet printing boosts future sales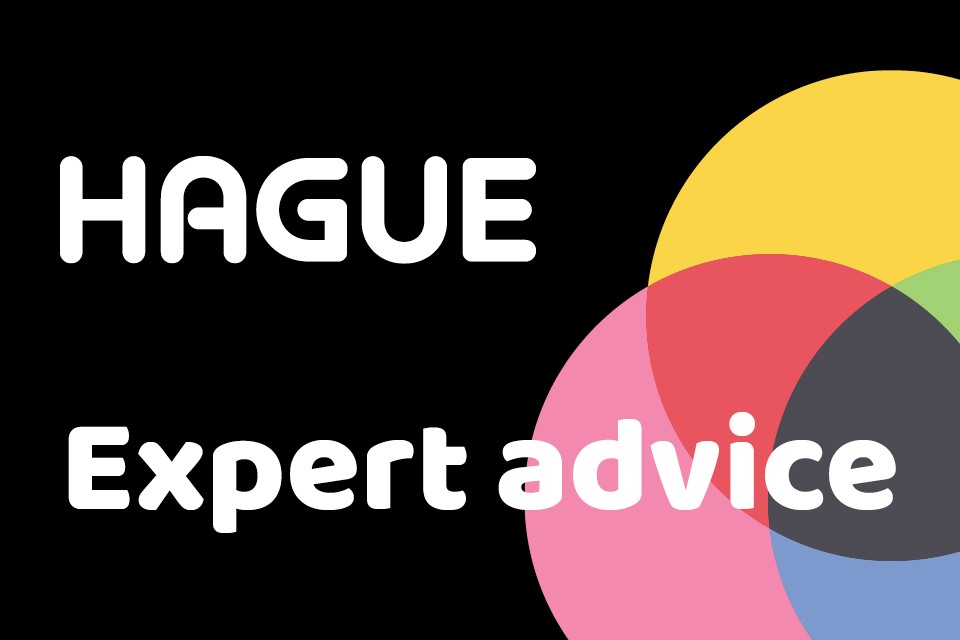 You may be under the illusion that you need to slice profit margins in order to make more sales. While of course discounting can be an excellent tool to encourage customers to buy, they can cost your business. They can also mean customers wait for your business to discount, which we're sure you'll agree can be extremely counter-productive! Gift voucher wallet printing is just one way you can incentivise customers to spend without losing out yourself.
Future use vouchers
Encourage your existing customers to purchase more in the future by offering vouchers for money off their next purchase. Use wording like '£10 off your next purchase over £50!'. This will be appealing to customers, who will think less about the £40 they would spend and more about the £10 they will save.
It all goes down to sales psychology, when a customer buys a product at a discounted price they feel as though they are getting a good deal. If you use vouchers as a way to reward and thank your customers, they will appreciate it and repay you with their custom.
How to best use vouchers
There are a few steps to follow before you start using vouchers to boost sales. For example, you should consider whether you want to offer time sensitive voucher deals. These can add a sense of urgency and a customer will be more inclined to purchase sooner rather than later. They will also be concerned if they don't use the voucher they could miss the deal, or the product or service on offer will sell out.
Another technique to grow your customer base is by using referral offers, turning your existing customers into ambassadors for your business. Offering them a special money off discount for referring a friend or family member can make this option more appealing to them.
Something to remember… offering discounts off your best selling products is not advised. As these products are already selling well, you should use the vouchers to encourage customers to buy products that they would find useful but that may not be selling well.
With over 30 years of experience designing high quality security gift vouchers, we can help you to create innovative vouchers that will soon boost your sales. To protect your business we use complex security designs including holograms and controlled watermarked papers, so you don't need to worry about the risk of fraudsters duplicating the vouchers.
Contact us to talk more about your plans to use voucher marketing to increase sales. We can offer you a free consultation and help you to get on the right path towards a more lucrative business.