Gift voucher printing: Four proven ways to sell more gift vouchers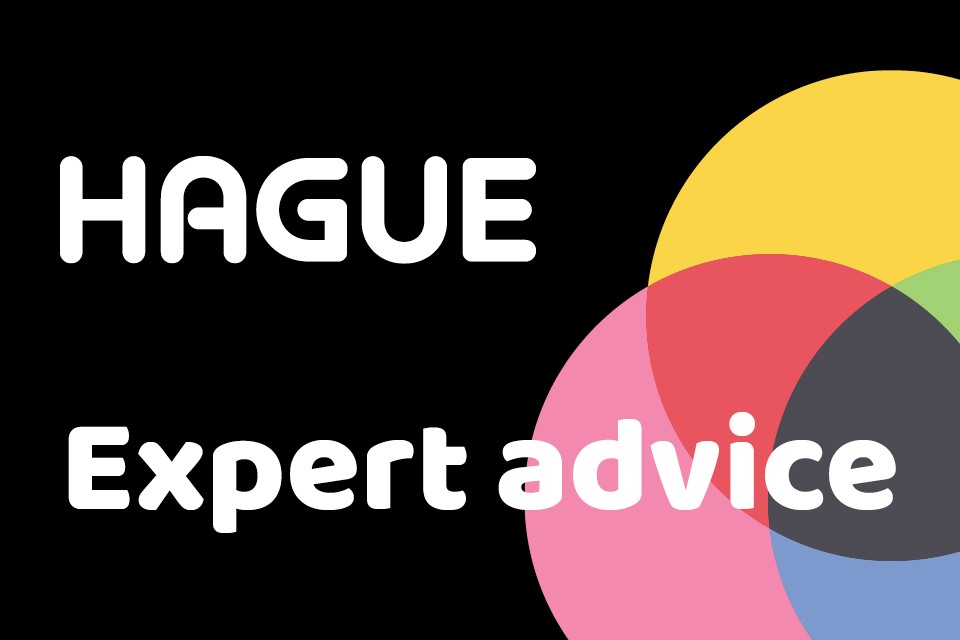 Whatever the size of your business, gift voucher printing can offer many advantages, but for your gift voucher marketing strategy to work well, there are certain techniques to show them in their best light.
Here are four ways that can help you to sell more gift vouchers and give your business's profits a boost.
Display them loud and proud
Don't hide your gift vouchers away. You need to make sure your customers see them and there is no such thing as being 'too conspicuous'. Display them in your stores in high traffic areas such as near the checkout or around your most popular products.
Ensure all employees promote gift vouchers
Don't be passive when it comes to selling gift vouchers, there are plenty of opportunities for your staff to actively promote them in-store. Train your team to upsell by mentioning the gift vouchers as a customer is paying or have them approach customers to let them know that gift vouchers are available. Once your employees are more actively promoting the offering, you'll quickly see an uptick in gift voucher sales.
Make good use of all your channels
Your store may be physical but it's more than likely that you also have an online presence (if you don't, this is something you should seriously consider). Use every owned channel you have available such as Facebook, Instagram and your own website to market your gift vouchers. After all, you want to cast the net wide enough that all prospective customers know about your vouchers.
Create event-specific gift vouchers
As a business owner, one of the smartest moves you can make is investing in event-specific gift voucher printing. Design gift vouchers for birthdays, Valentine's Day, Christmas, etc, as well as a more general gift voucher. This way, your customers can always choose something that has been designed specifically for their occasion, increasing the chance of a sale.
All of the gift vouchers we design and print meet strict security standards that can protect your brand and generate demand for your products. Using measures such as holographic foils, complex variable data matrices and tamper-evident inks, you can sell bespoke gift vouchers that boost business and add value to your brand.
Click here to enquire and we can personally tell you more about Hague Print's gift voucher printing solutions.