Gift voucher printers can grow your small business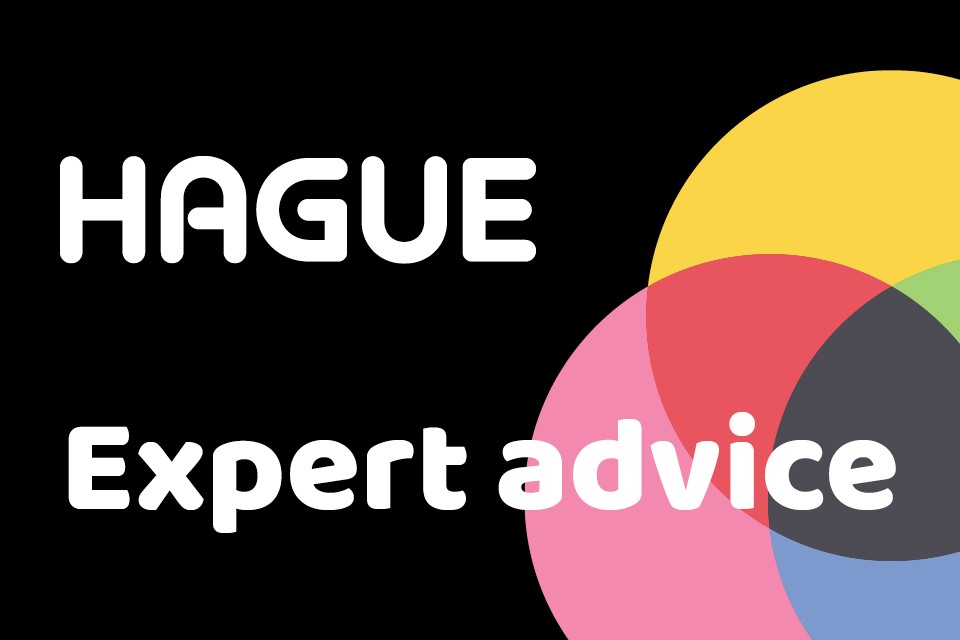 One of the hardest parts of growing a small business is finding and building a loyal customer base. Your customers may come from many different sources, but one of the best ways to attract them is by offering gift vouchers. Finding gift voucher printers who can help you with custom vouchers is a highly effective way to attract new customers. Need more proof? Just take a look below at a few of the ways gift vouchers can help your business to grow.
Bring in more revenue
The obvious answer is that gift vouchers can help you to generate more money for your business. The more options you can provide for customers to connect with your business, the more likely you will be to see an increase in revenue.
The clever thing about gift vouchers is that they will attract two separate kinds of customer: those shopping for others, and those cashing in for themselves. With gift vouchers you can raise awareness of your business to both of these audiences, and hopefully this will result in repeat purchase even after the gift voucher has been used!
Cost effective marketing
Offering paper gift vouchers is a cost effective way to market your business to all of your customers. You can turn each gift voucher into a branded marketing item that impresses both the purchaser and the recipient. What's more, gift voucher printers can offer you excellent deals that help you to print in bulk whilst also managing costs closely.
You can also advertise the gift vouchers in key locations around your store. For example, all of your cash registers should have small installations that advertise the vouchers, or a rack somewhere in the store so that they are always visible. Make sure to display them wherever customers pay for items, inspiring them to make impulse buys. You can also promote the gift vouchers on social media throughout the year, promoting them as gift ideas that are perfect for events such as birthdays, graduations, and Mother's or Father's Day.
No matter the size or nature of your business, there's always an opportunity to make gift vouchers an integral part of your sales and marketing strategy. Whether you're a small restaurant, or own a chain of local newsagents, you can deploy a gift voucher marketing strategy that grows and strengthens your business.
Are you interested in hearing more about how gift vouchers can work for you and your business? Fill out our enquiry form and once we have your details we'll be in touch to sort out a free consultation.