Get a roll of stickers printed as part of your restaurant marketing plan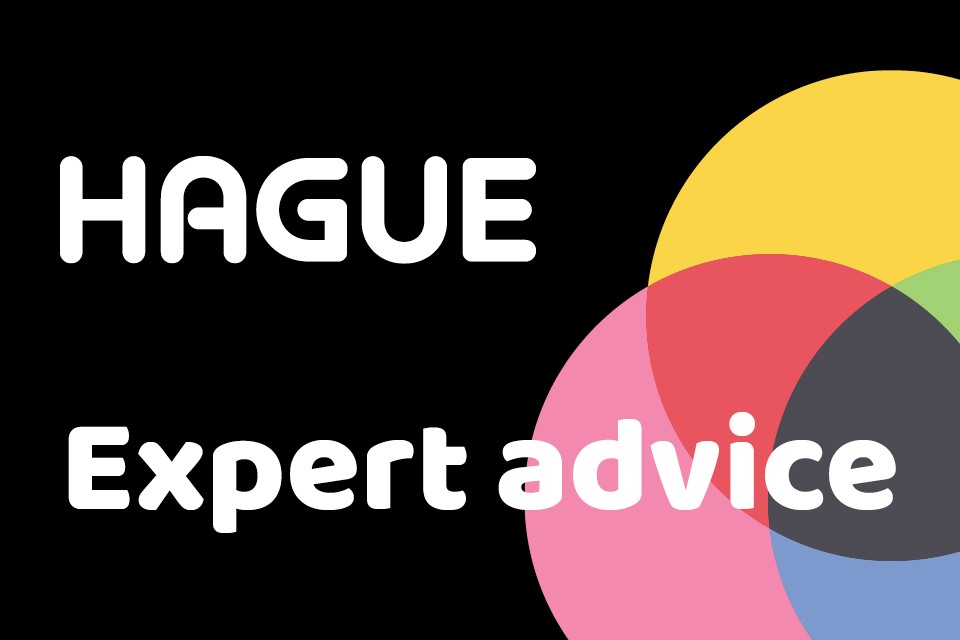 Before opening a restaurant you'll need to spend some time thinking about your marketing plan. This is something that will be immensely useful in the long-term, helping you to pin down your goals and identify the ways you can achieve them. Simple tactics like getting a roll of stickers printed to use as a promotional tool can be an effective restaurant marketing method.
These three steps can help you to formulate a marketing plan that will put your restaurant on the path to success.
Step one: Gather your team
Call a meeting with any shareholders to discuss the direction of your restaurant. Think about its theme, who you want your customer base to be and the ways in which your restaurant is unique. Deciding on these points will help you to identify your restaurant's identity, which is the key to success. Make sure to note down all of this information, so you can refer back to it further down the line.
Step two: Do a SWOT Analysis
Conducting a SWOT analysis encourages you to think about your restaurant in a whole new way. The acronym stands for Strengths, Weaknesses, Opportunities, and Threats, and it helps you to identify all of these important factors. Even if your restaurant is already established you can perform a SWOT analysis to assess your current situation and make proactive changes that will lead to growth.
For a start you can ask yourself: What do we do well? What resources do we have available to us? What advantages do we have? What areas do we need to improve? How do customers perceive us? What opportunities are available that we could use to our benefit?
Step three: Write an achievable report
Formulate a plan to help you achieve your goals throughout a set time span. For instance, if you wanted to plan for the first annual quarter you would make a detailed report documenting your tactics for the chosen period.
As an example, you could detail an Anti-Dry January campaign, where you offer a free drink with every main course. An effective way to promote a campaign like this is with printed stickers on a roll, which you can distribute to raise awareness.
Include budget information and a method of evaluating success so you can measure how well the campaign performed once it's complete. Always remember to make your goals SMART (Specific, Measurable, Achievable, Realistic and Timely).
We design and supply an extensive variety of self-adhesive printed labels that you can use as part of the activation of your restaurant's marketing plan. Contact us to arrange a free consultation and find out how we can provide you with custom quality printing solutions.