Fraud prevention: Event ticket printing with hologram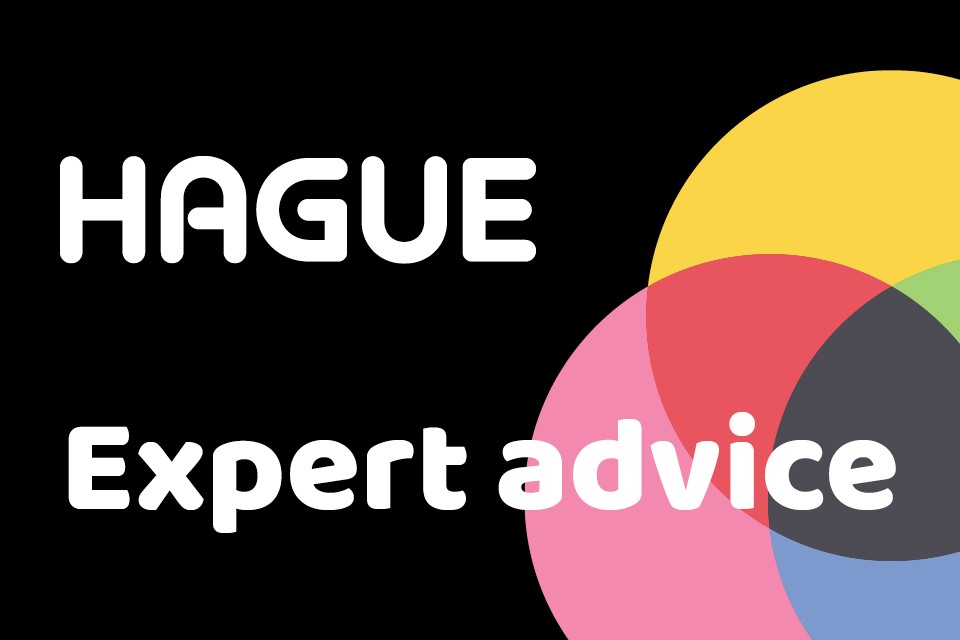 A recent article by Love Money noted the sudden rise in ticket fraud earlier this summer, with Action Fraud receiving more than 500 complaints related to music and sporting events in June 2015 alone. In fact, 33% of ticket related crime reports happened in May, June and July (or pre-festival season as they're better known to the masses!). It begs the question: if the organisers had chosen event ticketing printing with hologram would the numbers have been so high?
Ticket buyers have been left disappointed and out of pocket as a result of the surge in fraud. But whether you're organising an event yourself or just attending there are steps you can follow to prevent ticket fraud.
Only buy or sell tickets from an official box office
For event-goers, it can be tempting to buy tickets from the convincing guy selling a pair of tickets half price because "something came up at the last minute", but deep down everyone knows this isn't all that clever! Only buy and sell your tickets from a venue's official box office, reputable ticket sites like Ticket Master or See Tickets, or an official agent.
Check reviews of ticket websites first
A simple Google search will quickly tell you whether a site is reputable or not. You should always read other ticket buyer's experiences of the website before deciding whether or not to buy. If you need an added guarantee of security, just remember that a secure URL will always begin with https:// – the "s" signalled the site is "secure".
Choose event ticket printing with hologram
Designing and using a hologram on your tickets can make tickets extremely difficult to replicate, preventing potential fraud. The hologram adds an extra security feature and distinguishes the genuine tickets from counterfeits. Event organisers should always look for evidence of hologram tampering before accepting tickets.
Here at Hague Print we provide a full range of colour print materials, including thermal tickets, admission tickets and wristbands. Our thermal ticket printing solutions also include creative and complex security designs, personalised holograms and security inks.