Four ways certificate printing paper protects against fraud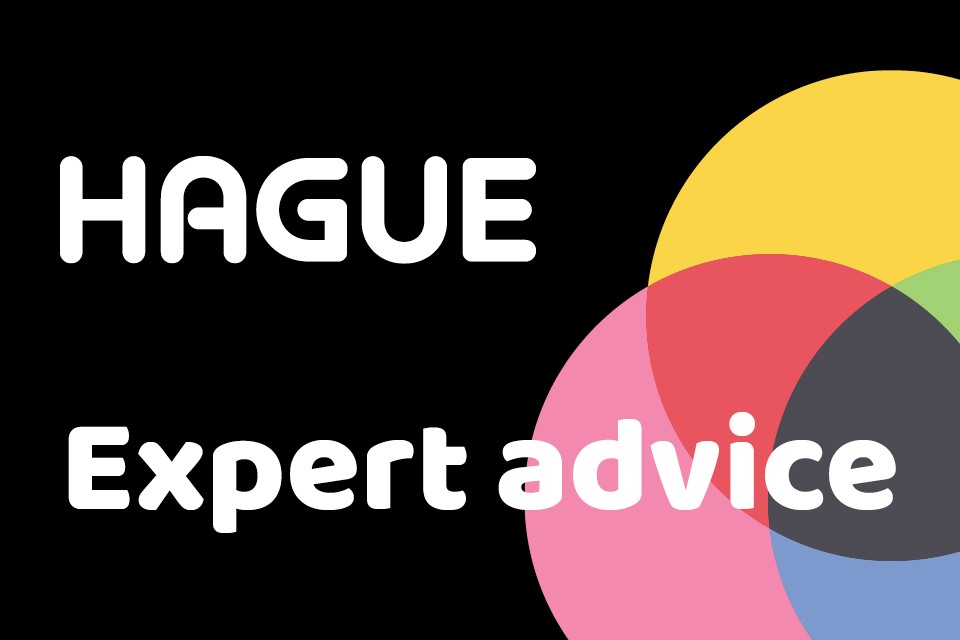 The threat of fraud is very real for many institutions and is an ever-growing issue. Employers often ask potential candidates for proof of their qualifications and capabilities, which has led to an increased risk of fraudulent activity. While previously employers may have been satisfied with a photocopied version of a certificate, they now ask to see original copies on the official certificate printing paper. This means it is more important than ever to ensure your certificates are guarded from reproduction.
When creating documents using our certificate printing paper we take these five precautions to protect your institution or business against fraud:
Complex security designs
The complexity of the designs we use when printing certificates ensures fraudsters are unable to replicate our certificates. We include auditable complex numbering that guarantees all certificates are easily tracked and verifiable.
Bespoke Holograms and Microtext
Our custom holograms are extremely difficult to imitate and act as security against fraud. A layer of microtext is also added to further guard against counterfeit certificates.
Controlled Watermarked Paper stocks
We keep vigilant control of our certificate printing paper supply, all of which has a genuine watermark. The watermarks are added to the paper as it's produced, making it very difficult to be reproduced by fraudsters.
Highly Secure Inks
Normal inks don't contain security features, so can be easily replicated by those looking to falsify certificates. Security inks contain either DNA or tamper evident inks, which spoil the certificate should a fraudster attempt to make any changes.
Here at Hague Print we are currently trusted to print certificates for over 200 universities and issuing bodies. If you'd like to keep your certificate printing in-house we can provide secure base stock to be in-filled within your university or organisation, or we can handle the process from design to delivery.
Get in touch to find out how our secure certificates can protect your institution.