Four things you will get with a professional printing specialist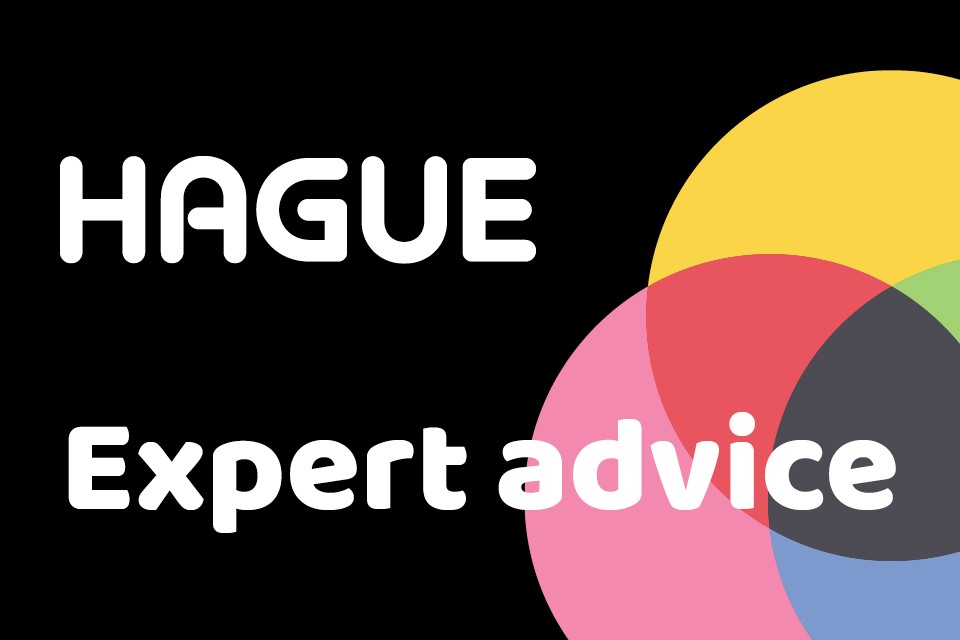 Have your printing demands recently increased and you're finding it hard to keep on top of everything in-house? Instead of struggling and letting standards drop, you should seriously consider working with a professional printing specialist. After all, all your printed material is effectively promotional and should be treated with care and attention.
Here are just four of the biggest reasons that you should work with a printing specialist.
Get so much more than you can give!
A professional printer has the specialist equipment and knowhow to make sure that your print job is handled with efficiency and accuracy. Whoever is doing your printing in-house is probably doing it alongside their regular day job, which means it's a second thought and doesn't meet the high standard it would if you were to entrust the job to professionals.
For those of you who aren't all that creative, you will also benefit from an experienced and skilled design team — which is a load many people are happy to get off their shoulders!
Get a number of options for your print job!
When you hire a printing specialist you will get access not just to their equipment and expert staff, but also to a team that can offer advice whenever you need it. For example, if you're printing a magazine or brochure they can help you with the correct design and make any adjustments to guarantee the design looks just right for the final print.
Get a better overall price for printing!
Hiring a professional printer is actually much more cost-effective than doing your printing in-house. You will spend less as your print job will be performed right the first time round, whereas doing it in-house you run the risk of making mistakes and repeat printing. This all adds up and can end up being far less cost-efficient than simply hiring a professional.
Get your time and energy back!
Not only will you save the cost associated with printing in-house, hiring a printing specialist will give you back your own time and energy. You will feel confident knowing your job will be done within the correct time and look just as you want it to. Removing this stress is invaluable!
Get all these many benefits and find out more about working with professional print management companies. When you choose Hague, you will benefit from our expert team that has over thirty years of experience in the industry. Simply click here to fill in our easy online enquiry form, and we'll be in touch to set up a free consultation.