Five ways gift voucher printing can boost your Christmas sales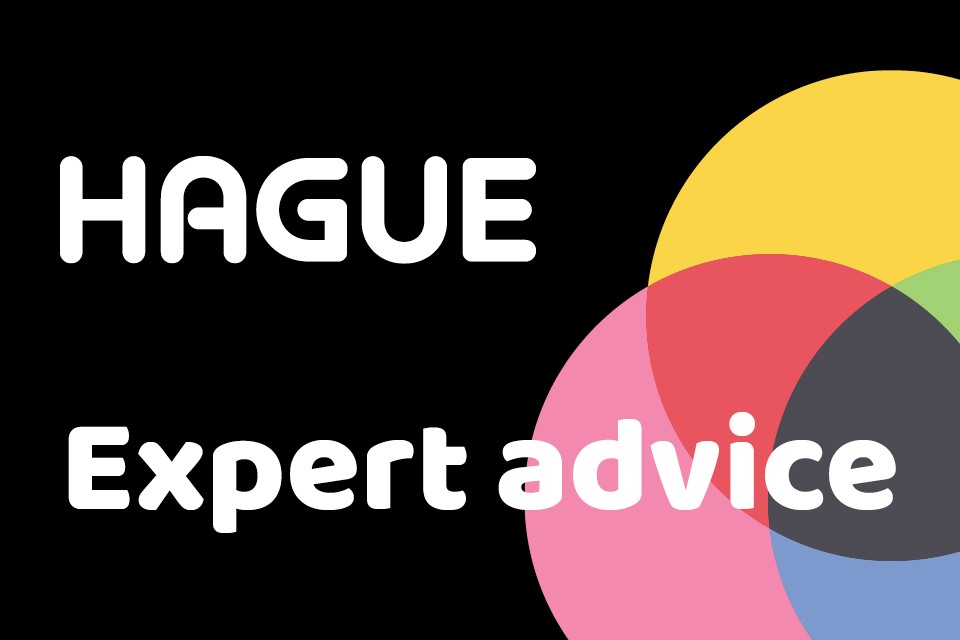 Whatever kind of business you own, gift voucher printing can be a very effective way to boost your sales around the holidays. Christmas, of course, is prime time to be selling gift vouchers with shoppers spending small fortunes on gifts for family and friends. Engage with your consumers while they're in prime gift-buying mode and make sure you have gift vouchers ready for them to purchase this Christmas.
Here are five tips for using gift vouchers to give your Christmas sales a serious boost:
Run gift voucher related promotions
Draw customers into your business by offering gift voucher related promotions in the run up to Christmas. For example, every £100 a customer spends, you could offer them a gift voucher for £10. This will be more than appreciated at Christmas when every penny counts!
Offer deals on gift vouchers
Gift vouchers deserve just as much attention as your other products. Most shoppers at Christmas are already considering buying gift vouchers, so offer a small deal on them as you would with any other item in your store. For example, offer a £25 gift voucher for just £20 and so on.
Place gift vouchers at the point of purchase
Increasing in-store visibility of gift vouchers ensures your customers actually see them, as if they're not visible – how do you expect to sell them! Place them on or near the checkout counter or set up a dedicated 'gift' section of your store as well as positioning them in other high-traffic areas.
Reward loyal customers with gift vouchers
Gift vouchers are an excellent tool to encourage customer loyalty. Send existing customers a gift voucher at Christmas time to keep them coming back for more at this festive time of year. Customers have the option to choose something they want which will inspire them to purchase something either for themselves or someone else they want to treat at Christmas.
As Christmas approaches, promote your gift vouchers
Marketing your gift vouchers across multiple channels helps to spread awareness of them. Don't just think about promoting them in-store, use all the channels that are available to you including email, social media and your website. Invest some time into creating gift voucher banners on your site so that visitors are aware that you are selling them. Send out promotional emails that include gift voucher related content in the lead up to Christmas and make your gift voucher marketing more social by talking about them on Facebook, Twitter and Instagram in the lead up to Christmas.
Hague offers a gift voucher printing service with high quality security features. We are one of the UK's leading gift voucher printers and supply vouchers to a number of high profile clients. Click here to enquire – a member of our team will contact you to speak to you in greater detail about our gift voucher printing service.